How Do You Choose the Best Air Freshener?
Blog 2018-02-02 11:27:35 aogrand 882
When choosing an air freshener spray, it is best to consider whether it will be used to mask odors or simply to make the room smell pleasant. Some contain disinfectants that kill bacteria on contact to sanitize surfaces as well as freshen, and others neutralize airborne bacteria. Recent studies have suggested that certain chemicals in these products may cause adverse health effects. A natural
air freshener
product can be a good choice for those with allergies or who desire an organic alternative.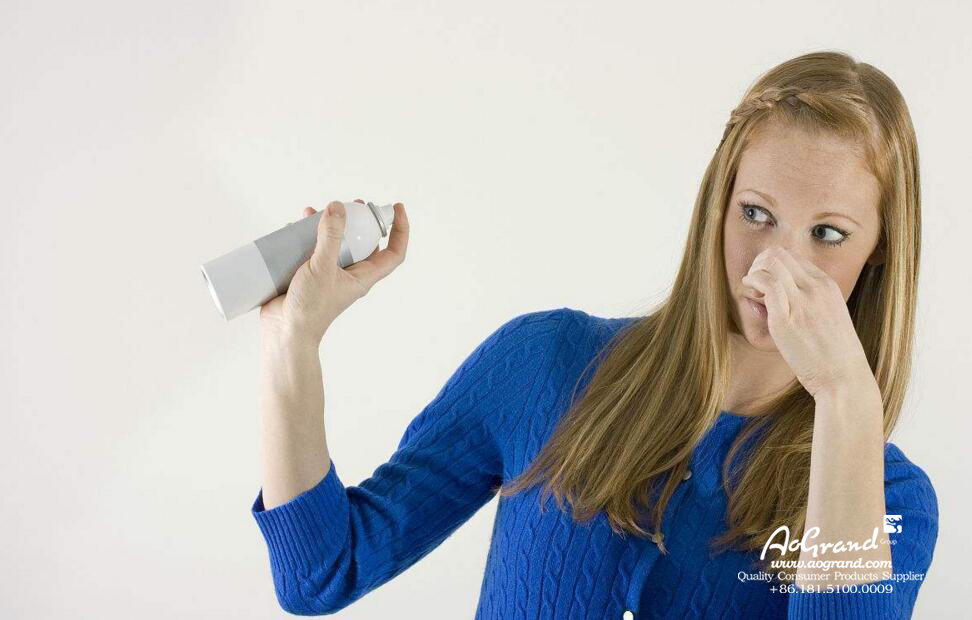 For masking odors, a scented air freshener spray might be enough if the odor isn't too strong. Manufacturers produce varieties such as flowers, spices, fresh linen, and rain scents. A scented spray will not resolve the source of the odor, only cover it up. In order to remove the odor completely, whatever is causing it needs to be washed or contained. Scented sprays can help to enhance an already-clean area by making it smell good. An air freshener spray that contains disinfectant kills bacteria on contact. It acts as an odor eliminator and gets rid of the source of smells. Disinfectant sprays are useful in bathrooms and sickrooms, where the bacterial spread is a concern. They may contain ethanol or bleach and are usually applied via aerosol or pump spray and left to dry. Neutralizing air fresheners trap odor-causing irritants in the air or on fabrics and encapsulates them so they cannot be detected. Popular brands may contain hydroxypropyl-beta-cyclodextrin (HPßCD), a naturally-occurring starch molecule that forms a barrier around odor-causing irritants. This type of product is generally non-staining and safe for use on upholstery, which can be difficult to keep fresh and tends to absorb odors. A study in 2007 showed that typical air freshener spray contains phthalates, a chemical that can disrupt hormones and is especially troublesome for young children and unborn babies. Many of the products studied did not list the chemical on the label. Although exposure to the chemical is negligible, using the air freshener spray with the least amount of phthalates has been recommended. Natural alternatives to chemical air freshener spray include baking soda, vinegar, citrus, and zeolites. Baking soda can be put in the refrigerator to eliminate odors left by strong or decayed foods, or sprinkled on the carpet before vacuuming. Vinegar is helpful as a cleanser and a bowl of it left out overnight will cause cooking or smoke smell to vanish. Citrus is a popular, pleasant scent and deodorizer. Zeolites are volcanic minerals that absorb contaminants and can be recharged with sunlight, making them an economical and healthy alternative for odor removal.
AOGRAND GROUP INC.
AOGRAND INTERNATIONAL CORP.
Address:

Park,Gaochun,Nanjing, 211302, P.R.C.

205 Shuanggao Rd., Qiqiao Ind.
AoGrand QR Code:

Telephone: +8625.5785.0785

Facsimile: +8625.5785.026
If you did not receive our reply within 24hrs, please send to our alternative email: [email protected], or call +86-181.5100.0009 directly.
We will never, ever spam you – nor sell, trade, or transfer your email to anyone else.