Do You Need to Clean the Air in Autumn?
Blog 2017-08-22 17:16:58 aogrand 529
Autumn is coming, the smog report began to appear... Less and less blue sky, more and more haze days, turning on TV coverage is smog, leaving the door to work is also smog, looking at the people feel depressed, breathless. If you don't mind, the outdoor haze will invade our indoor private area, and we need to keep the air clean as soon as possible! Although the air is cool in autumn, the air quality is poor. As one of the most high quality
air fresheners suppliers
, I have to introduce you some effective ways to keep the air fresh.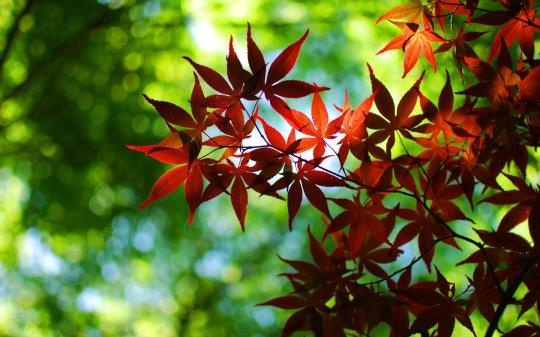 1. For a set of 100 square meters of space, every day we breathe in, air must be very bad, can choose a few more appropriate position to put on a few fresh pot, such as rubber, violets, celestial being, ginger is suitable for indoor tree 2. It often rains heavily in summer, causing the indoor backwater. Sometimes we can open the wetter when there is no one at home, and try to get rid of the excess moisture 3. The dry weather of autumn is known to everyone, so I have to open the humidifier and add a little moisture to our air 4. Someone has nicotine to release smoking in the home, some people will eat have a peculiar smell, people stay for a long time will produce carbon dioxide in the room, so we can turn on the air purifier used regularly, effectively clean the room in a short period of time. 5. The effect of the wet towel is also very big, feel the room is very dry, can go to bed again at night to put a wet towel on the chair of the bed, assure you to sleep a comfortable good sleep.
If you did not receive our reply within 24hrs, please send to our alternative email: [email protected], or call +86-181.5100.0009 directly.
We will never, ever spam you – nor sell, trade, or transfer your email to anyone else.