Focus and efficiency
Blog 2017-08-09 16:01:51 aogrand 570
Researchers at the University of Sydney studied 98 nurses while they prepared and administered medications to more than 4000 patients in almost 1.5 years. For all administrations of medication studied, researchers noted that nurses were interrupted more than half the time. The study authors also point out that the risk for major errors increased significantly the more when nurses were interrupted and that with no interruptions, the risk for a serious mistake was 2.3%.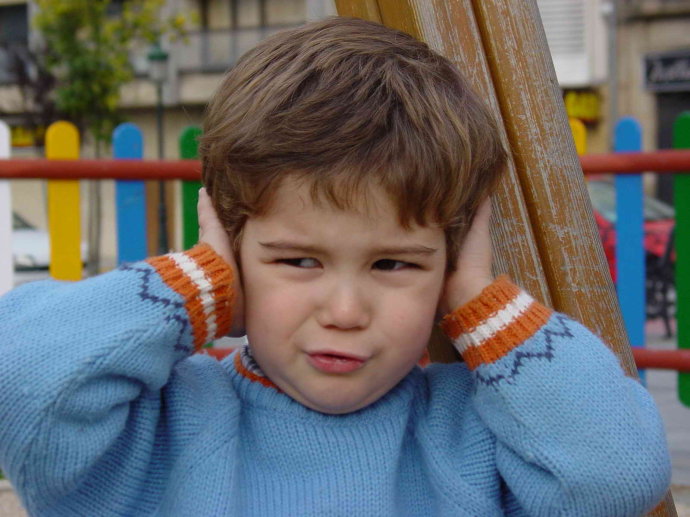 When you get interrupted in the middle of something, it can be hard to regain your train of thought, which can be annoying. It is not only the nurses who are affected by the interruptions that low the quality of their work. Many people hard to complete tasks effectively without concentration. If we intrrupted by other things or interrupted by noise, we can make some preparation for it. However, if we interrupted by the bad smell, it's difficult for us to solve it immediately. Nobody can deny that no one can live without breathing.

MYSTIC AIR FRESHENER gives you a long lasting aroma and allows you to concentrate on your work and away from the disturbance of bad smell. With 15 years experience in chemical consumer products, we can provide perfect services and we have our own
air freshener factory
.
If you did not receive our reply within 24hrs, please send to our alternative email: [email protected], or call +86-181.5100.0009 directly.
We will never, ever spam you – nor sell, trade, or transfer your email to anyone else.