Source of Indoor Air Pollution
Blog 2017-08-04 15:31:38 aogrand 703
Indoor air pollution refers to indoor air pollution which is caused by various reasons, which can affect the indoor environment pollution behavior of human health. The pests include formaldehyde, benzene, ammonia, radioactive radon, etc. As the level of pollution intensifies, people experience sub-health effects and even threaten life safety. Is one of the increasingly valued human health hazards. On average, people spend about 80 percent of their time indoors. As the production and the way of life more modern, more work and recreational sports activities can be conducted indoors, shopping also don't have to go shopping every day, right indoor micro climate makes people don't often go outdoors to adjust heating effect, in this way, the indoor activity time of people is more, even more than 93%. Therefore, indoor air quality is more closely related to human health. Although the concentration of indoor pollutants tends to be low, due to the long contact time, the cumulative contract amount is very high. In particular, the elderly, young, sick, and disabled people have lower body resistance and fewer opportunities for outdoor activities. Therefore, the quality of indoor air is of particular importance to their relationship.
Choose us,which is one of the beat air freshener manufacturers.Say no to the air pollution!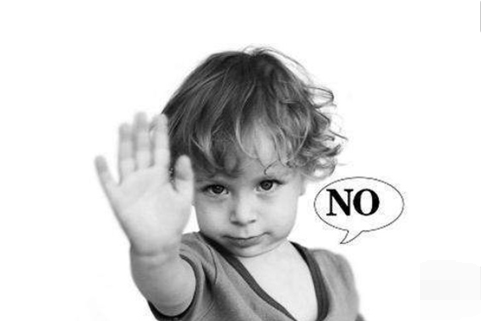 Source of indoor air pollution
1 chemical pollution
Mainly comes from the decorative material for indoor decoration use, such as man-made plank, all kinds of paint, coatings, adhesives, furniture, etc., the main pollutants of formaldehyde, benzene, xylene and other organic compounds and ammonia, carbon monoxide, carbon dioxide and other inorganic substances.
2 physical pollution
Mainly comes from the building itself, granite stone, some sanitary ware and household appliances. The main pollutants are radioactive materials and electromagnetic radiation.
3 biological pollution
Mainly produced by the damp and musty walls and carpets in the bedroom, and the main pollutants are bacteria and germs.
air fresheners air fresheners manufacturer air fresheners suppliers
If you did not receive our reply within 24hrs, please send to our alternative email: [email protected], or call +86-181.5100.0009 directly.
We will never, ever spam you – nor sell, trade, or transfer your email to anyone else.