Improper Use of Air Fresheners May Be Harmful
Blog 2017-10-06 19:47:22 aogrand 552
Air freshener is one of the most popular indoor air purifying products. It works simply by adding a small amount of potion to the malodorous substance, and by chemical reaction to deodorization and the use of strong aromatic substances to conceal the stench and lighten people's sense of unpleasant smell.Many reports say air fresheners do not purify the air and pollute the air. Our
air fresheners supplies
are so enough for you to choose. However, as an air freshener supplier, we need to show you that this is not the truth. The study found that formaldehyde is soluble in water, and once the water evaporates, formaldehyde is released into the air. But when the air freshener was sprayed indoors, the decline in indoor formaldehyde concentration was more pronounced and lasting than the water. Although air freshener can not purify all indoor air pollutants, it is good to purify some inorganic pollutants.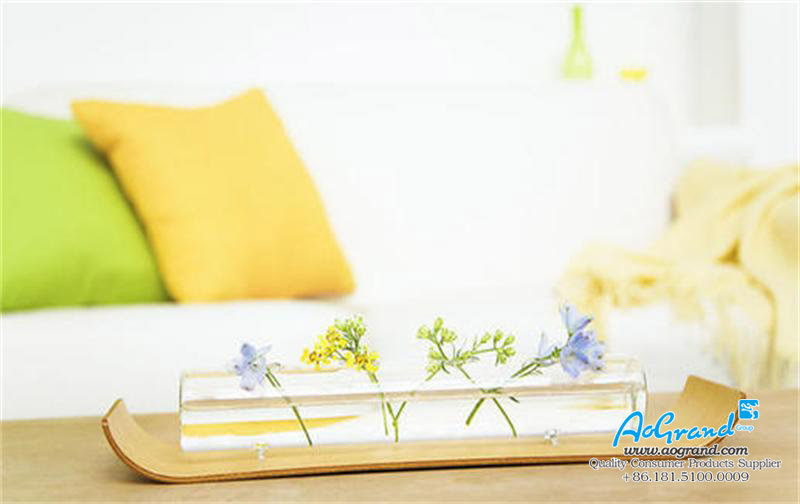 Air freshener has three disadvantages:
1. In the air freshener, there is a substance called terpene, which reacts with ozone in the air and produces harmful gases such as formaldehyde. 2. With air freshener odors, it actually masks the smell and can't eliminate the smell. However, the ingredients of air fresheners in the market are mostly made up of ether and aromatic essence. These components are released into the air and decompose, which is itself a pollutant. This is one of the shortcomings of air freshener itself! 3. Air freshener is flammable More serious is the air freshener with combustible, because many aerosol and spray concentrate containing flammable substances, therefore, no matter in the process of production, transportation, and use, can happen explosion danger; Moreover, the air freshener products on the market are more or less likely to introduce new pollutants (such as freon) while removing some pollutants. More seriously, benzene is now found in air fresheners (such as benzene, toluene, etc.). As a result, the use of air fresheners should be minimized unless specific needs are recommended. Therefore, to really keep the air clean, ventilation is the best way to keep it open. In addition, if you have to use air freshener at home, do not use it at home for infants, asthmatic or allergic people.
If you did not receive our reply within 24hrs, please send to our alternative email: [email protected], or call +86-181.5100.0009 directly.
We will never, ever spam you – nor sell, trade, or transfer your email to anyone else.