Poison or honey?
Blog 2017-08-02 15:07:01 aogrand 702
Indoor air pollution refers to the air in a closed space exists in the harm to human health has exceeded the national standard of the material and concentration degree can be harmful to people's health, we call this kind of phenomenon the total indoor air pollution. Does not mainly mean bedroom. Indoor air pollution refers to indoor air pollution which is caused by various reasons, which can affect the indoor environment pollution behavior of human health. The pests include formaldehyde, benzene, ammonia, radioactive radon, etc. As the level of pollution intensifies, people experience sub-health effects and even threaten life safety. Is one of the increasingly valued human health hazards.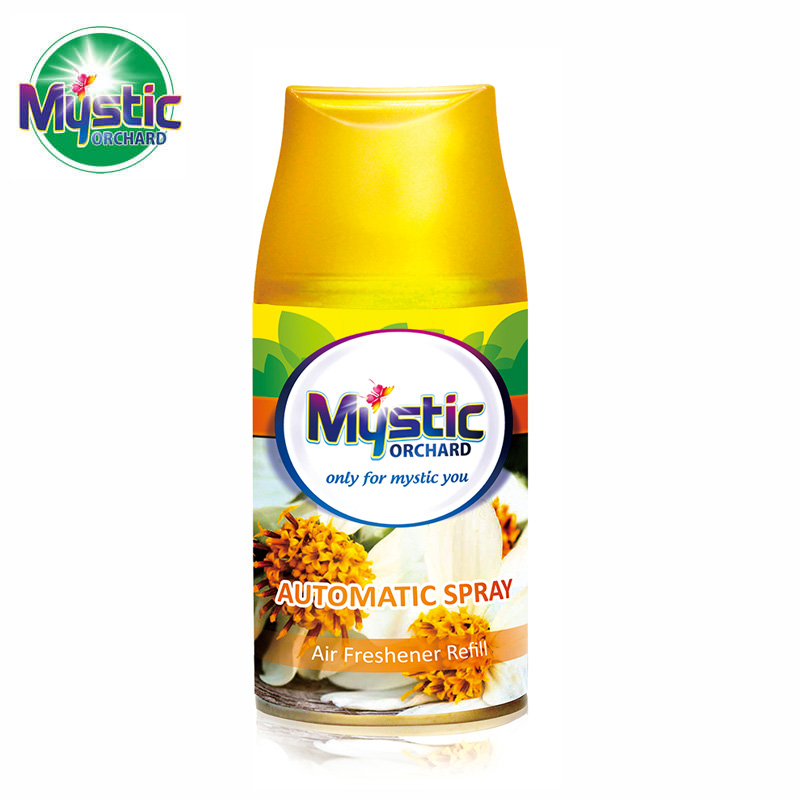 More and more people are sending air fresheners to relieve indoor air pollution, but the results are often counterproductive. Indoor air pollution needs professional means to remove it.Properly used air fresheners, like
MYSTIC AIR FRESHENER
made by regular air fresheners manufacturer, will only add to the indoor environment.
If you did not receive our reply within 24hrs, please send to our alternative email: [email protected], or call +86-181.5100.0009 directly.
We will never, ever spam you – nor sell, trade, or transfer your email to anyone else.