Increasingly Serious Air Pollution Problems
Blog 2017-08-15 16:51:44 aogrand 863
The air, as the necessity of people's survival, continues to play its great role, which is also due to the importance of air and the importance of air sanitation and pollution. Clean air maintains human and biological survival and plays an important role in human survival. The clean air is composed of nitrogen 78.06%, oxygen 20.95%, and 0.93% of carbon dioxide. These gases account for 99.94% of the air, and less than a thousandth of the other gases.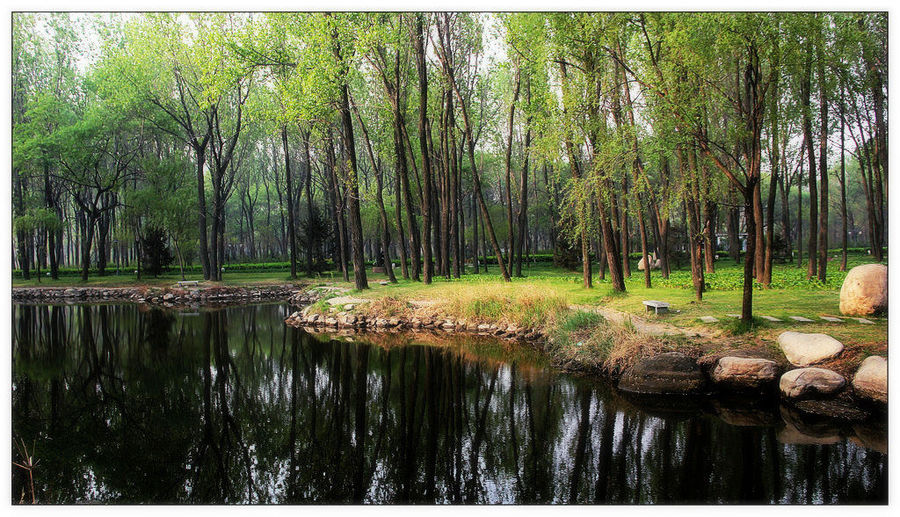 However, with the continuous development of industry and transportation industry, a large number of harmful substances are released into the atmosphere, outdoor and indoor excessive decoration such as formaldehyde, benzene, toluene, xylene, VOC as many as 300 kinds of volatile organic compounds, such as serious indoor air pollution, changed the composition of normal air, the air quality becomes bad. These pollutants in the air seriously affect our health and skin health, more will accelerate the deterioration of skin condition, create shading, fleck, premature aging skin, the skin is flabby, pimples, black heads, and other skin problems, we are trying to avoid less pollution on the basis of also should pay attention to skin bathe regularly, clearing the air pollution caused by the toxins, can make skin breathe freely, comfortable detoxification, maintain good state of metabolism. As
air freshener wholesalers
, we have to say for a long time air freshener is mistakenly used to clean the air, but in fact, air freshener is used to beautify the air and cover up the smell.
If you did not receive our reply within 24hrs, please send to our alternative email: [email protected], or call +86-181.5100.0009 directly.
We will never, ever spam you – nor sell, trade, or transfer your email to anyone else.