Air fresheners use precautions
Blog 2017-08-01 14:58:29 aogrand 593
If the smell is too strong, air fresheners must be used. The following points should be noted when using: 1. It should be used with caution when there are infants, asthmatic patients, allergic people and allergic diseases.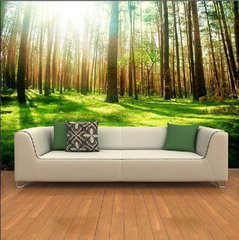 2. When spraying or lighting the air freshener, it is best to evacuate the site temporarily. After most of the aerosols or particulates are settled before entering, it is better to open the doors and Windows for ventilation before entering. 3. The deodorization of the toilet and bathroom should be selected for air freshener. 4. Should not rely too much on air fresheners, we should find out the cause of the stench and remove it thoroughly, making the bedroom air really fresh. 5. Last but not least, the
air fresheners manufacturer
need to be reliable.

If you did not receive our reply within 24hrs, please send to our alternative email: [email protected], or call +86-181.5100.0009 directly.
We will never, ever spam you – nor sell, trade, or transfer your email to anyone else.