THE SMELL OF HOME
Blog 2017-07-29 14:50:34 aogrand 670
When the weather is sunny, the sunshine is aspersed on the wall brick of clean beige, asperse on elliptic Tieyi mirror, a sweet smell of the home arises spontaneously.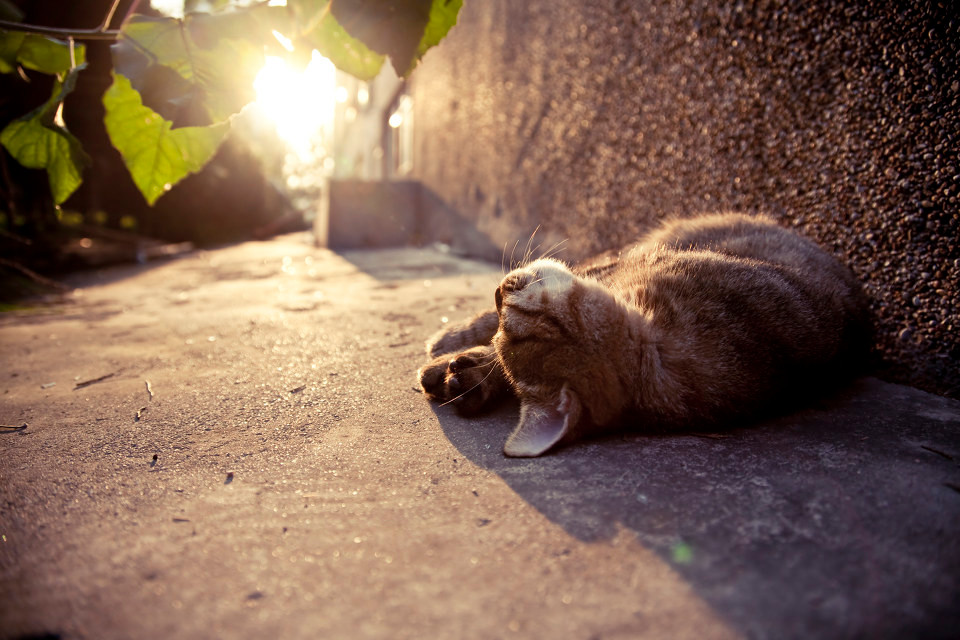 After decorating, inevitably the smell in the room, especially the formaldehyde in the new house can cause dazzling, pungent, throat uncomfortable feeling. The most economical and beautification household way, of course, is in the home was put on the right flowers. Can absorb formaldehyde plants have cactus, bracket plan, fu lang (also known as African chrysanthemum), reeds, ivy, cycas, chrysanthemum, etc; And the plants that eliminate dimethyl benzene have ivy, iron tree, chrysanthemum and so on. However, without our
air fresheners supplies
it isn't the real smell of home.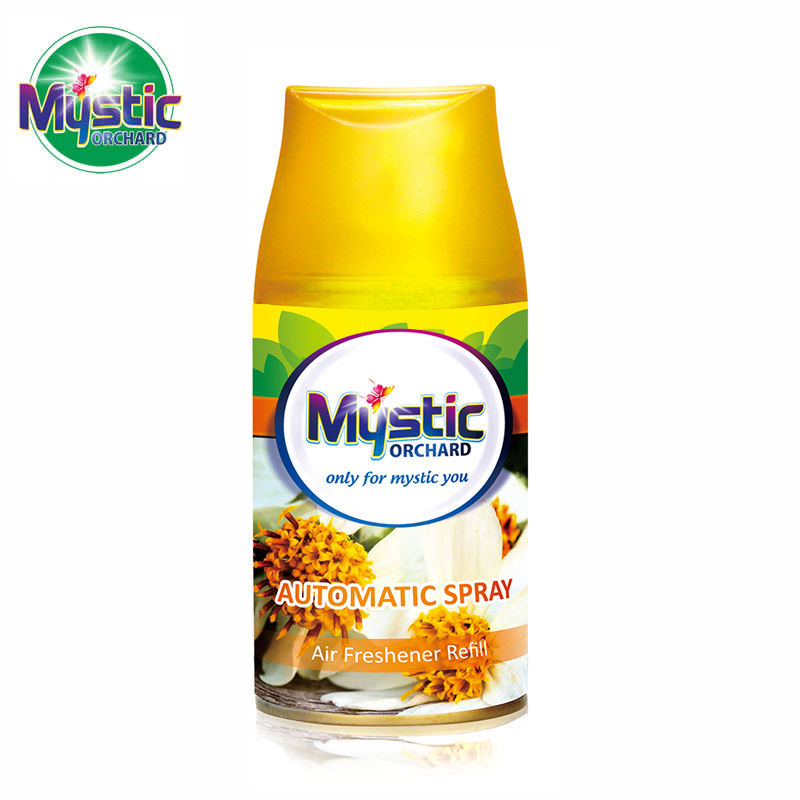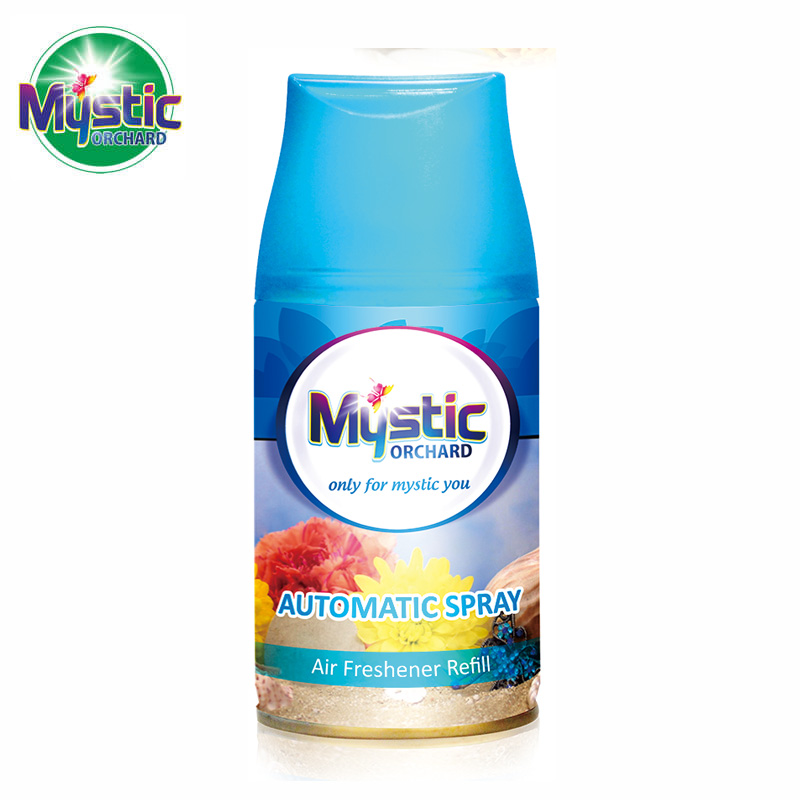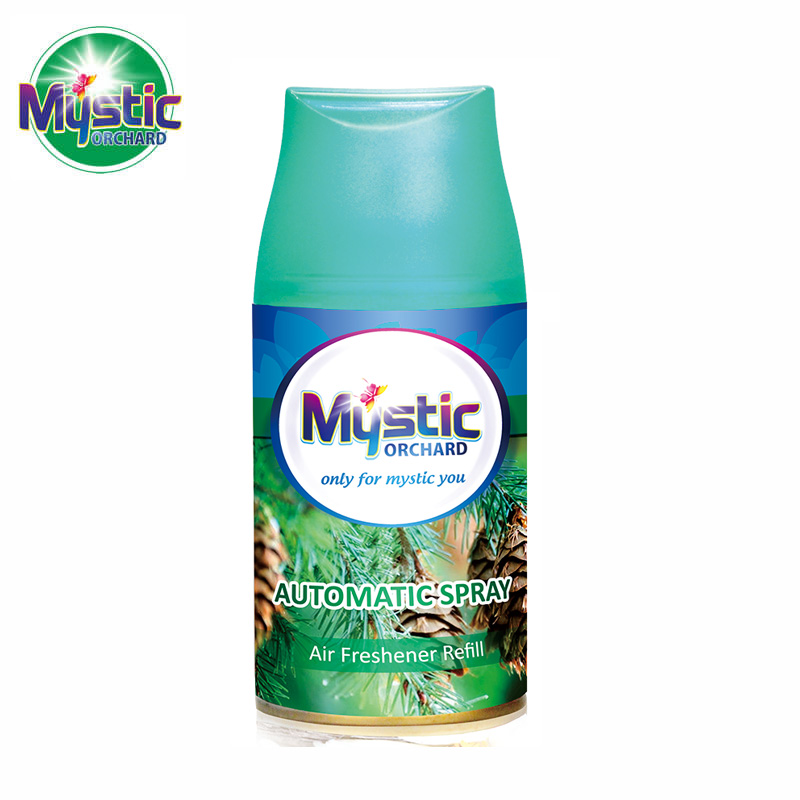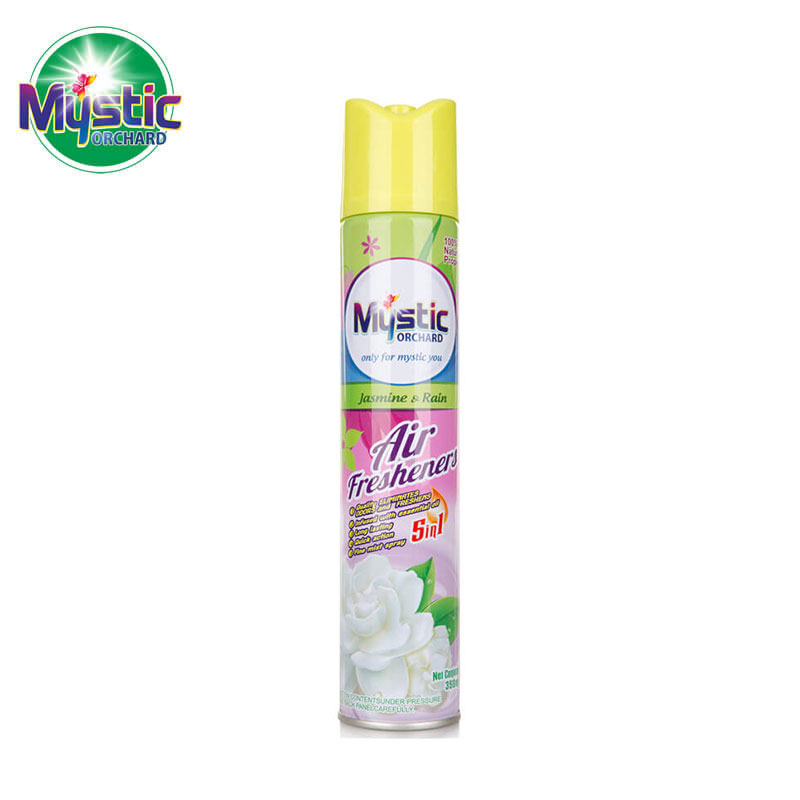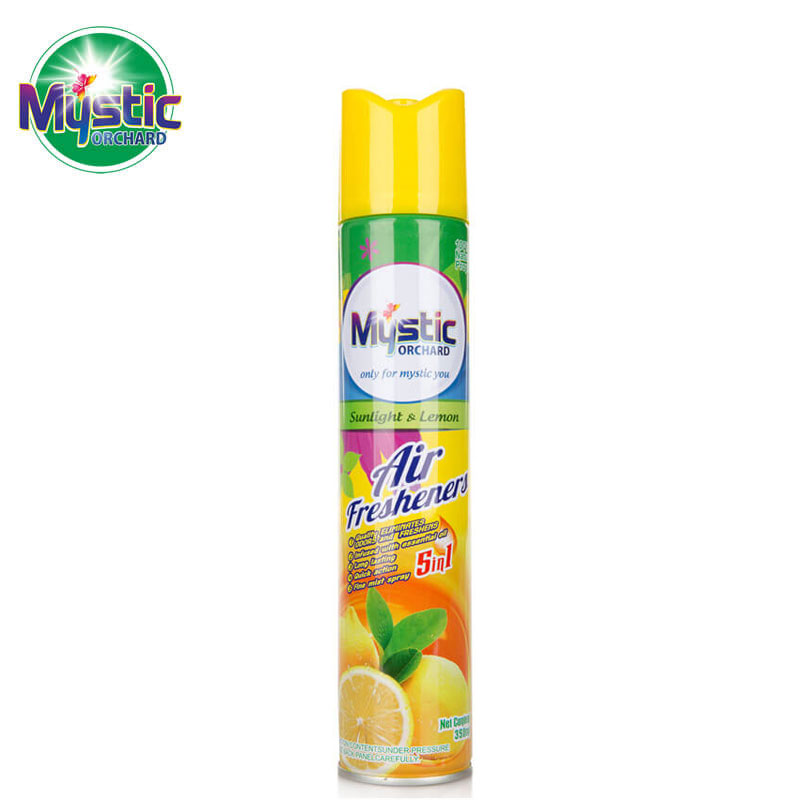 If you did not receive our reply within 24hrs, please send to our alternative email: [email protected], or call +86-181.5100.0009 directly.
We will never, ever spam you – nor sell, trade, or transfer your email to anyone else.