Why is Summer Pollution More Serious?
Blog 2017-07-09 15:49:40 aogrand 392
Indoor air pollution has become a serious harm to people's health and safety of "invisible killer", according to the expert introduction, "indoor air pollution has become the "soot pollution" and "photochemical pollution" of the world's third largest air pollution problem. The family decoration is toxic, but little is known about where the poison came from, and the toxic substances in the house, which are all green and environmentally friendly, are still too high. In indoor air formaldehyde, benzene, ammonia, and other harmful gases induce human anemia, leukemia, respiratory, digestive system, more than 30 kinds of diseases such as cancer, government attaches great importance to and regulations successively, promote the environmental protection industry high-speed development. For you, it's important to choose an air freshener which comes from a high-quality
air fresheners factory.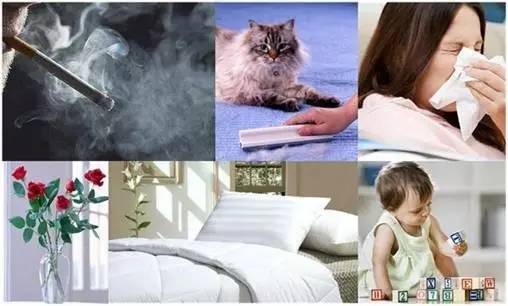 1. In summer, air conditioning is widely used to reduce the temperature, the room and Windows are closed and close, and indoor air ventilation rate is low. 2. Some poisonous and harmful gases increase in the case of high summer temperature and humidity. A study by Japanese indoor environmental experts showed that indoor temperatures were highest at 30 degrees Celsius. 3. Effects of summer weather changes. Summer general air temperature is larger, air pressure is relatively low, make indoor air and outdoor air to reduce accordingly, easily cause pollution gas to stay. 4, the metabolism of human body oneself in summer and volatile component of living waste, is adding to the indoor air pollution, from the indoor environment monitoring center in Beijing in the past two years for family and office building indoor environment detects the results found that in the summer of indoor air pollution than other seasons exceeds more than 20%.
If you did not receive our reply within 24hrs, please send to our alternative email: [email protected], or call +86-181.5100.0009 directly.
We will never, ever spam you – nor sell, trade, or transfer your email to anyone else.