The Introduction of Cream Bath
Blog 2017-09-04 18:21:44 aogrand 526
Cream bath is also known as a shower gel. Bath refers to the use of a liquid detergent. It is a kind of modern common cleaning product. The invention of the
cream bath
is mainly to replace traditional clean soap tactility and efficacy. Cream bath contact people skin will not have a hard feeling like soap, the effect of amino acid bath particularly obvious, amino acid bath disputes the sulfate type surfactants as the raw material of bath dew low PH, gently moisturize the skin, the skin will not cause strong acid and alkali.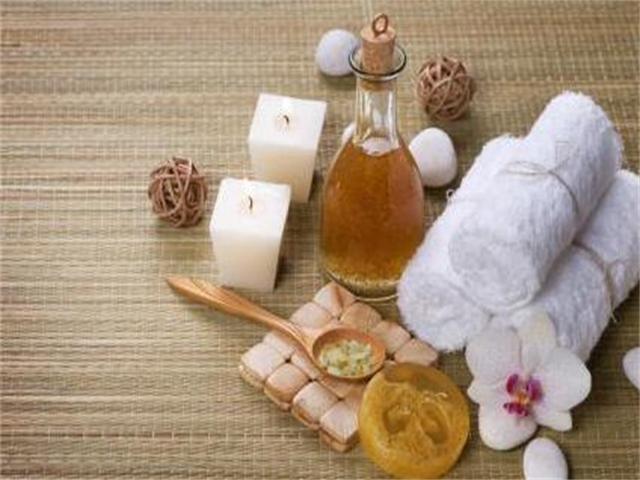 Type
Surface active dosage form: mainly composed of the surface active agent with washing effect, mild and smooth. If it is not well matched, it is easy to flush and not clean. This is the early cream bath. Surfactant type: strong alkaline surface active agent, weak alkaline surface activating agent, weak acid surface a live agent; Soap-based type: based on the principle of soap making, it is rich in foam and easy to clean. Surfactants and soaps: take the advantages of the two, rich in foam, easy to rinse, and fresh and moist skin. At present, there are two types of cream bath in the market, which also gives people different comfortable feeling.
Efficacy
The cream bath itself is clean skin, according to the difference of the efficacy is relaxed, some are moist, but the effect of cleanness is unified. 1. Pure plant extraction, avoid causing irritation and erythema. 2. The plant-based formula can maintain natural skin resistance. 3. Contain the moisturizing ingredients of the plant, clean and smooth after washing. 4. Use pure plant formula that is close to human body's natural oil and oil, easy to break down, clean and clean. 5. Do not contain pigment, through skin sensitive test, have a light faint scent.
If you did not receive our reply within 24hrs, please send to our alternative email: [email protected], or call +86-181.5100.0009 directly.
We will never, ever spam you – nor sell, trade, or transfer your email to anyone else.