Keep The Peculiar Smell Away
Blog 2017-08-11 16:21:24 aogrand 502
The summer is coming, and the season of "capricious" is reached. The kitchen, toilet public place, the effect of all kinds of odor molecules make the air dirty. Pets also start to smell bad in summer. How to get close?How do you handle peculiar smell in a clean toilet?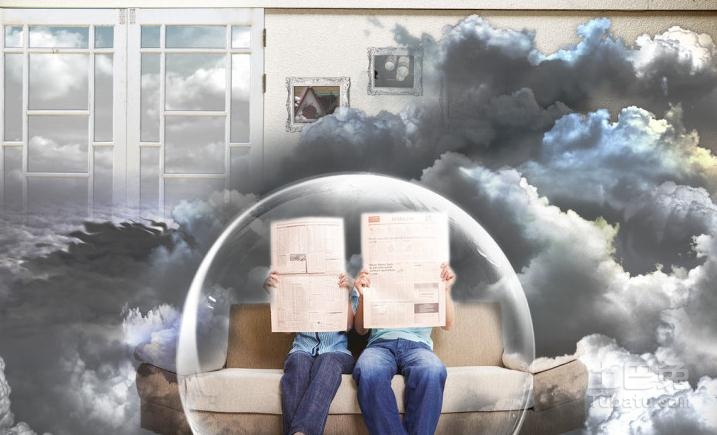 MYSTIC AIR FRESHENER can purify the air and stay fragrant. Let your home be full of fresh and pleasant aroma, no longer worried about the smell in your home. MYSTIC AIR FRESHENER is produced by a reilable
air freshener factory
. And it's a healthy, green, safe air freshener, and the use of Sealand freshener does not require any fear of harmful effects. And the adoption of environmental protection formula, safer, suitable for the carriage, bathroom, room, shoe cabinet, wardrobe and other places. It can affect a person's mood and energy throughout the day.A day's work is in the morning, and the fresh smell gives you a pleasant day.
If you did not receive our reply within 24hrs, please send to our alternative email: [email protected], or call +86-181.5100.0009 directly.
We will never, ever spam you – nor sell, trade, or transfer your email to anyone else.