Lavender Girls
Blog 2017-08-05 15:37:53 aogrand 618
Lavender flower language - wait for love lavender is a kind of fragrant purple blue flower. It is as romantic as its location. Lavender is native to the Mediterranean and is now spread around the world, but the best quality is in the mountains of Provence, France. Lavender has been loved for its high elegance and medicinal properties since ancient times.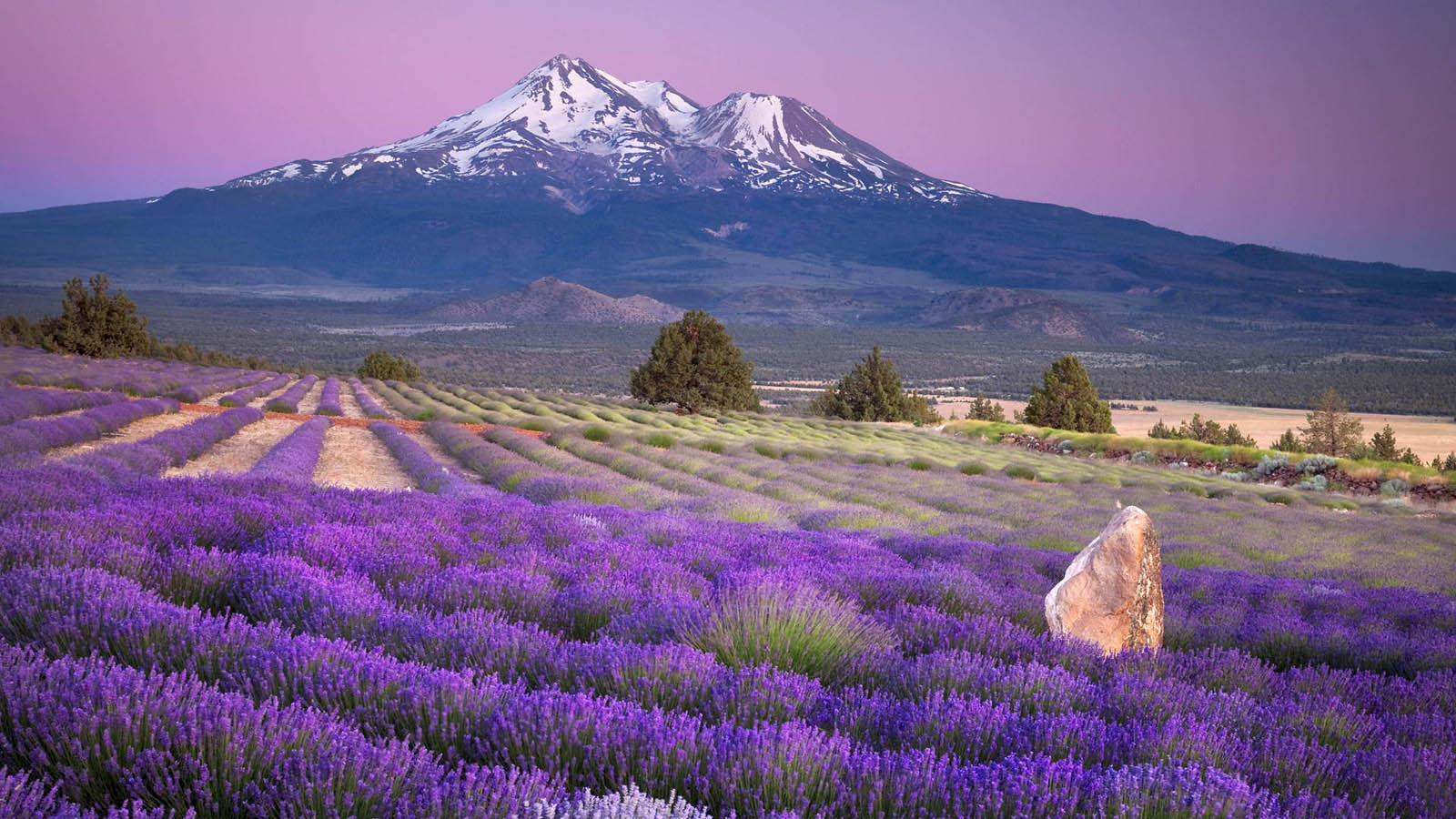 Provence is a love poem that no one can live without. As for the folk, a custom is to use lavender to incense the bridal gown. In Ireland, locals tie lavender to the bridge for good luck. It is said that a small bag of dried lavender can help you find the man of your dreams. When your lover and separation, can hide in lover's book was a small branch of lavender, and on the next time you meet, look at the color of lavender, smell the fragrance of lavender, can know how much I love you, lover.

" To be my lavender girl."
air fresheners manufacturer
said. MYSTIC AIR FRESHENERS gives you a feeling of love
If you did not receive our reply within 24hrs, please send to our alternative email: [email protected], or call +86-181.5100.0009 directly.
We will never, ever spam you – nor sell, trade, or transfer your email to anyone else.