What did your skin "said"?
Blog 2017-07-21 14:03:15 aogrand 624
As we get older, our skin gets drier and drier, and the water gets lost. So, the daily life is necessary for the maintenance of oneself. Next, let me share with you how to choose the skin care products that are suitable for us. I hope we can help you. According to each person's skin to choose the skin care that suits oneself, so, must understand oneself is what skin quality first. Only when you determine your skin, can you make better choices for yourself? The oily skin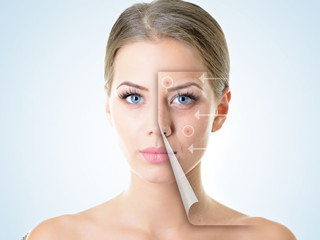 Oily skin chooses skin care product should clean control oil, complement water is given priority to. To prevent pore clogging, balance grease secretion effect. You should always keep your skin clean and eat less stimulating food.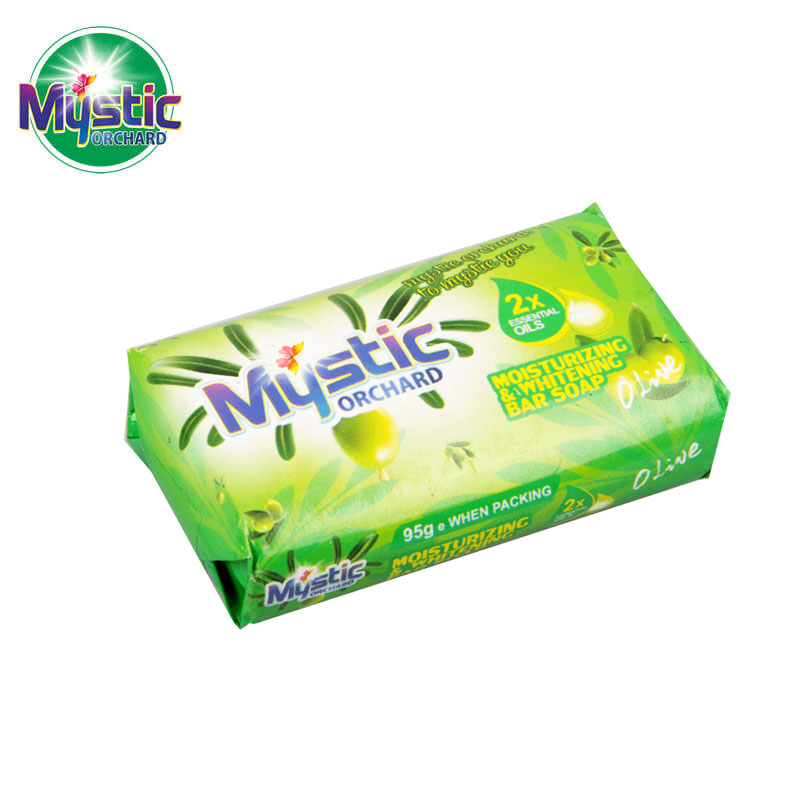 MYSTIC ORCHARD moisturizing &whitening bar soap which can control oil balance and it's an anti-acne and anti-wrinkle soap. It has a special fragrance like "summer smelling". It will be a good choice for the oily skin. The dry skin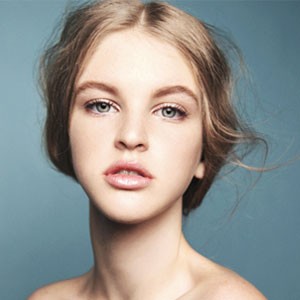 The dry skin chooses the skin to taste the skin to taste should be the tonic water whitening, nutrition activity is given priority to. To prevent skin dryness, peeling, delay aging effect. So choose a mild skin care product.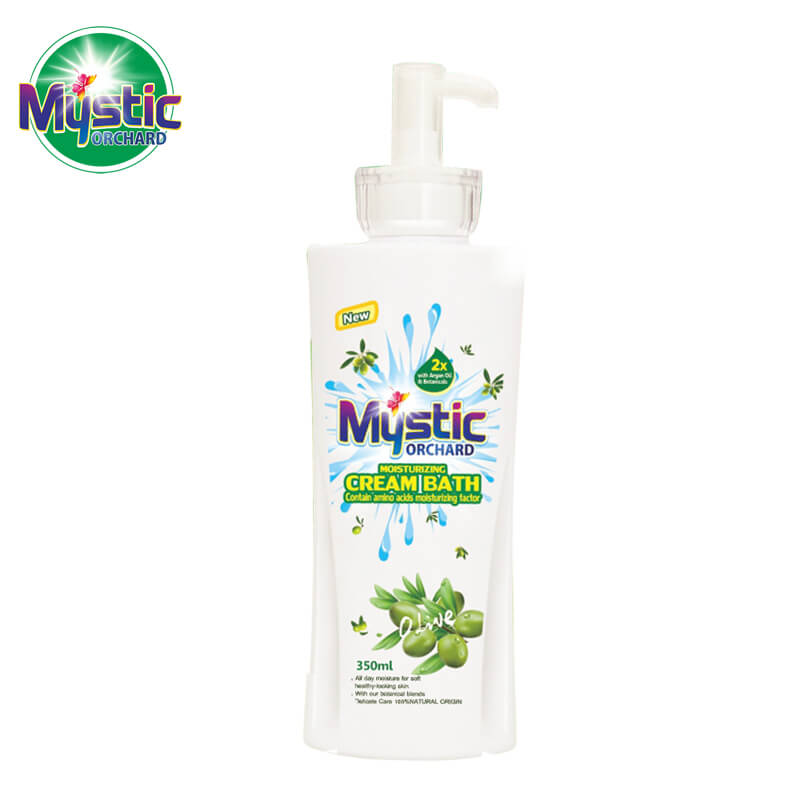 MYSTIC ORCHARD moisturizing cream bath contain nature olive oil extra, with natural anti dandruff factor, emanating olive fragrance. The neutral skin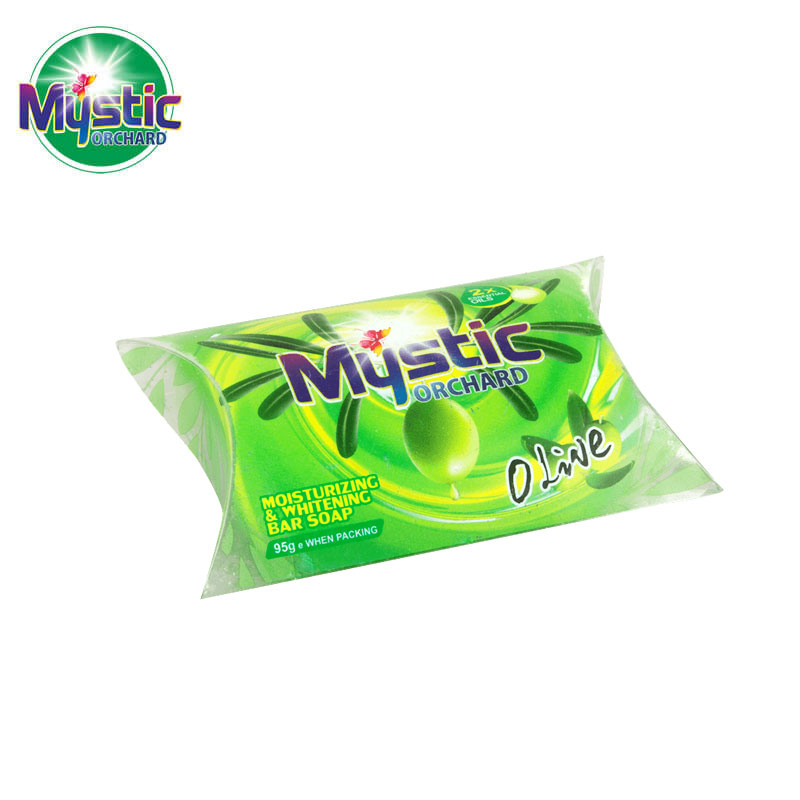 Normal skin is healthy skin, sebaceous glands, sweat gland secretion is moderate, not dry or oily skin, red is exquisite and rich flexibility, is not sensitive to external stimuli, no skin defects. The neutral skin is mostly seen in prepubescent girls, with a PH of 5-5.6. The neutral skin chooses skin care to protect skin to protect the main body. It is easy to become dry skin because of lack of water.
If you did not receive our reply within 24hrs, please send to our alternative email: [email protected], or call +86-181.5100.0009 directly.
We will never, ever spam you – nor sell, trade, or transfer your email to anyone else.