Cheer You Up
Blog 2017-08-16 17:01:19 aogrand 517
American researchers have done a lot of research on whether smell affects mood and memory, and found that odors have a significant effect on mood, memory, blood pressure, brain waves, etc. The results show that the aroma of bubble gum, mint, licorice, turpentine and rose can stimulate memory, activate mood, stimulate thinking and improve work efficiency. Instead, the odor can suppress memories, causing anxiety and depression. The researchers believe that the effects of smell on mood and memory are due to the fact that the olfactory cortex, which handles odors, is closely linked to the mood and memory of the brain. When inhaling substances of different odor, it can be transmitted to the olfactory center through the afferent nerve, thus affecting the olfactory center and the mood of the brain, the memory area, and the changes of mood and memory.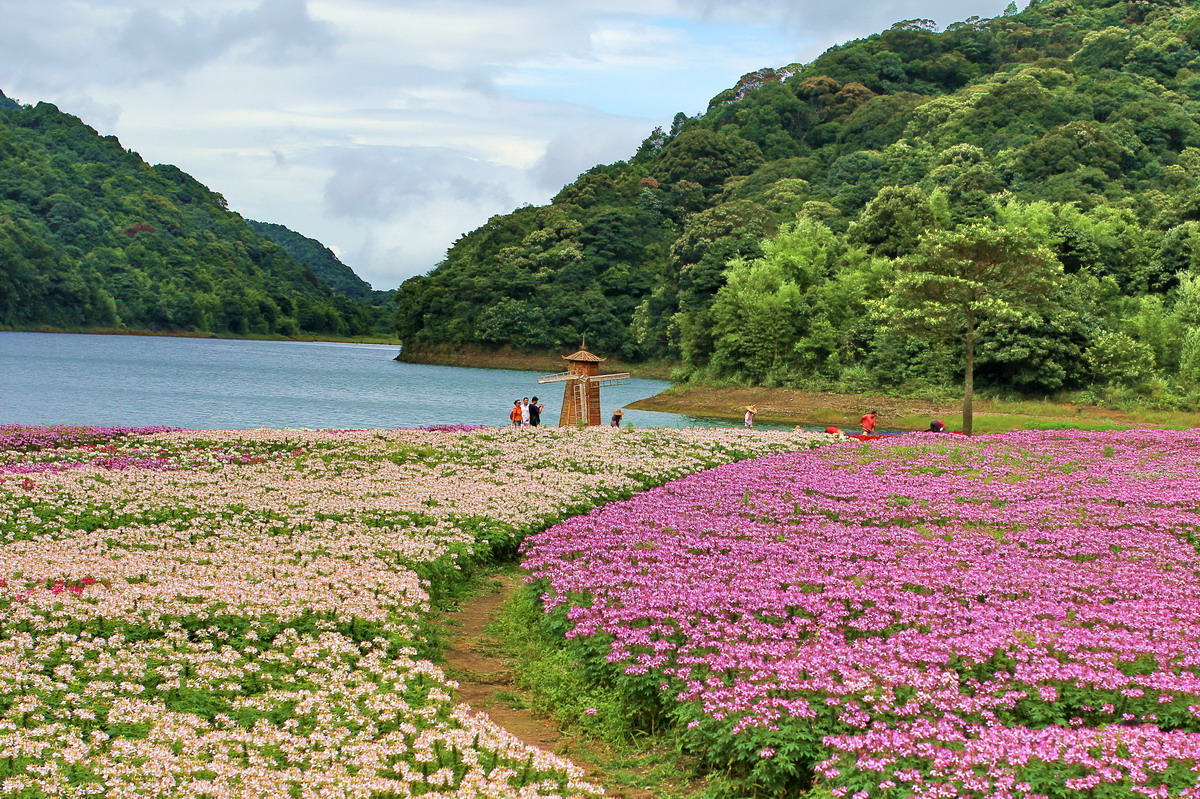 In the hot summer, people tend to have a feeling of irritability, the flower of the flower has the function of tranquilizing and tranquilizing, eliminating fatigue and promoting sleep, and the nose of the cold can smell jasmine. Want to purify air, refreshing the brain to release the lilacs in the home, lilac oil in the aroma of lilac, super bactericidal ability; When you feel be agitated unbearable, depressed, try to smell the fragrance of lilies, tulips, the flower can eliminate boredom, is a key auxiliary treatment of anxiety and depression. Osmanthus can relieve fatigue; A peony flower makes you feel good and carefree. Good mood can adjust with flavor, raise some flowers and plants in your right or left, let this sweet flavor accompany in your side, give you abundant energy, happy mood. However, if you don't have enough time to take care of flowers. As an
air freshener wholesaler
, I will advise you to use some air fresheners.
If you did not receive our reply within 24hrs, please send to our alternative email: [email protected], or call +86-181.5100.0009 directly.
We will never, ever spam you – nor sell, trade, or transfer your email to anyone else.