How to Control Indoor Air Pollution?
Blog 2017-08-10 16:08:47 aogrand 385
Newly decorated house contains formaldehyde, benzene, ammonia, TVOC and other harmful gases. How to manage indoor air pollution quickly and effectively. Well,it's important to choose an air freshener which comes from a high-quality
air fresheners factory.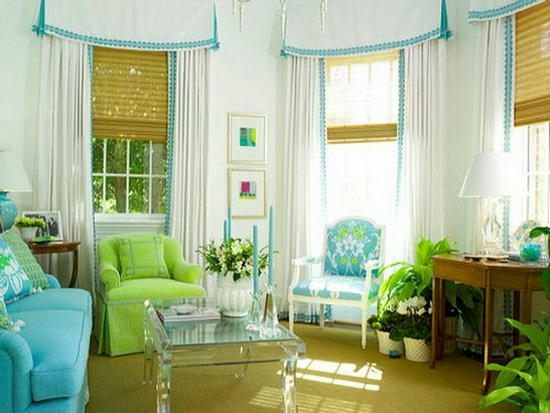 1. When you decorate your house, choose green decorative materials with green marks. You can ask the indoor monitoring center to check the indoor air quality. 2. You should give full play to the function of lampblack machine. Whether stir-fried or boiling water, when you open the stove, you should turn on the lampblack machine and close the kitchen door and open the window, which will help the air flow and eliminate the pollutants. 3. Put down the lid when flushing the toilet, and try not to open it when not in use. 4, It is best to use solid slow-release disinfectant in the water tank, and use safe and effective air disinfection products to purify the air. 5. When it comes to cleaning, it's best to use a vacuum cleaner or a mop or a wet rag. If you use a broomstick, do not raise the dust. Try not to use carpet, "feather duster". 6. Use an air-conditioned family, preferably with an air conditioner. Heat exchanger efficiency is better, some heat exchange rate can reach about 70%, the cooling air that is discharged can effectively remove the hot fresh air from the outside to cool, making the indoor air fresh. Another effective way is to use air purifiers. 7. Of course, want to keep the bedroom air fresh and clean, the most effective, long-term, the most economical method is the daily ying ying photocatalyst management, and often ventilated breath so that indoor air pollution can be improved.
If you did not receive our reply within 24hrs, please send to our alternative email: [email protected], or call +86-181.5100.0009 directly.
We will never, ever spam you – nor sell, trade, or transfer your email to anyone else.