Beware Of Non-purifying Air Plants
Blog 2017-08-23 17:32:33 aogrand 577
Many flower lovers like to plant flowers indoors because a lot of potted plants or greenery can purify air, it is a good helper in home decoration. As an
air freshener supplier
, we also support you to use a few potted plants to purify indoor air, but not all plants are suitable for indoor, some plants have not the function of the clean air. Then we'll give you a list of potted plants that are not suitable for indoor use.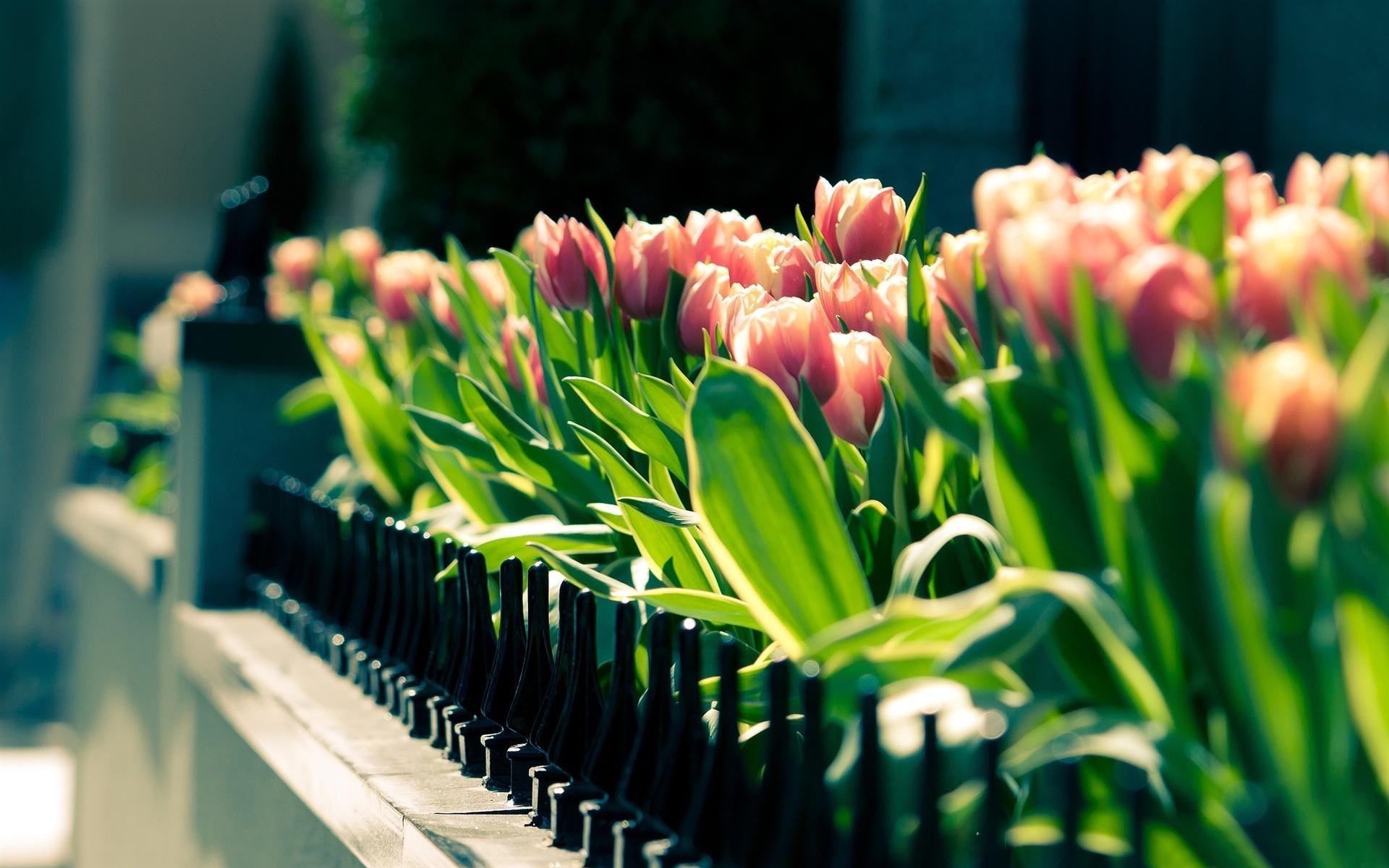 1. Some flowers and flowers are too strong, can make people uncomfortable and even produce adverse reactions. Flowers such as night, tulips, and five colors of plum. 2. Some flowers can cause allergic reactions. Like the moon season, the jade cloves, the five colors plum, the ball, the geranium, the Bauhinia, etc., people touch them, often can cause the skin allergy, even the rash, the itch is unbearable. 3. Some ornamental flowers and plants are toxic and should be noted, such as mimosa, poinsettia, oleander, rhododendron, and Zhuang Yuan. 4. For example, cactus plants have sharp thorns, children's families or children's rooms as far as possible. In addition, for safety, the plants in the children's room should not be too big, do not choose the unstable flowerpot stand, so as not to harm the children.
If you did not receive our reply within 24hrs, please send to our alternative email: [email protected], or call +86-181.5100.0009 directly.
We will never, ever spam you – nor sell, trade, or transfer your email to anyone else.