Refuse the Air Pollution, Return to Fresh Nature
Blog 2017-08-18 17:07:33 aogrand 634
Indoor air pollution has become a serious harm to people's health and safety of "invisible killer", according to expert introduction, "indoor air pollution has become the" soot pollution "and" photochemical pollution "of the world's third largest air pollution problem. The harmful gases such as formaldehyde, benzene and ammonia in indoor air can induce anemia, leukaemia, respiration, digestive system, cancer and more than 30 diseases. So it's important to keep the air fresh. So how to keep the air clean? As a quality
air freshener wholesale
, I'd like to teach you how to keep the air fresh.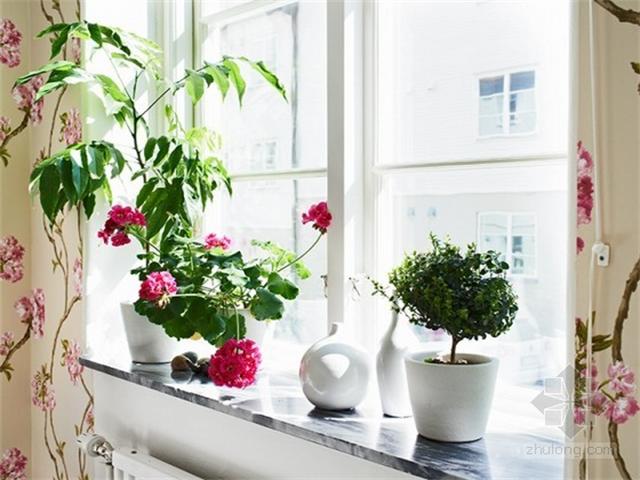 When indoor air pollution, the most effective method is to ensure indoor air circulation, the specific method is as follows:
1. The air is fresh and cool early in the morning, without air conditioning at this time, so that all the Windows are open and ventilated, so as to make the fresh air outside as far as possible. About 9 PM - 10 PM, outdoor air temperature gradually raised, then can have the sunlit Windows closed, again pull a curtain to avoid thermal radiation, and the north window can open until 11 a.m. - 12 o 'clock and then shut down.
2. At 12:00 PM -- between 5pm and 5pm is the hottest time, proper air conditioning should be turned on, and 10 minutes of ventilation before opening; After starting 1-3 hours, turn off the air conditioning and open the Windows. Fan or fan out air supply if necessary, make indoor and outdoor air convection, and in a timely manner to the foul gas such as gas and harmful gas emitted, but should at least 20-30 minutes, ventilation and close the doors and Windows, restart the air conditioning.
3. At about 10 PM, you should turn off the air conditioner before you go to bed and open all Windows for indoor and outdoor air convection. If it is sultry, you can also use the fan to cool off. Pay attention not to directly blow a fixed part of the body, and set a timer to turn off the fan. Must not last 8-9 hours air conditioning and not ventilated, avoid the air conditioning of a sudden and cool.
4. For the people who work in the office building, should be under the environment of central air conditioning ventilation every 1-2 hours 20 minutes, can avoid excessive air-condition disease caused by temperature difference between indoor and outdoor, and can guarantee work during wakefulness and improve work efficiency.
If you did not receive our reply within 24hrs, please send to our alternative email: [email protected], or call +86-181.5100.0009 directly.
We will never, ever spam you – nor sell, trade, or transfer your email to anyone else.