Six Methods to Keep Your House Fresh
Blog 2017-08-17 17:02:56 aogrand 607
Home is the harbor of rest, an air fresh family can completely relax your tired heart, the air quality is not easy to cause skin infection, the allergic reaction of the respiratory tract. Indoor air is important for our health, if grow in a clean and pure and fresh environment, can avoid a lot of pain, if life in opacity and the flow of air is not space, more likely to get sick. So what can we do to keep the air fresh?As a quality
air freshener wholesale
, I'm going to teach you how to keep the air fresh.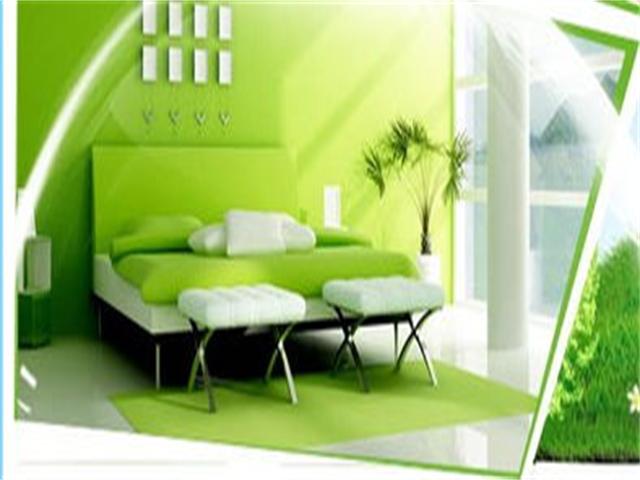 1. Ventilation in the bedroom
Indoor clean, smoke smell, air is stuffy, should open window ventilated breath; On the contrary, the pollen season, fog or dust weather, the roadside homes are full of car exhaust, the factory pollution is heavier, you mustn't open the window!
2. Smokeless and tasteless
The family cannot smoke, can not burn incense, do not spray mosquito repellent, do not spray perfume water, avoid using diverging odour strong soap, bath liquid, shampoo or emollient liquid, avoid stimulating patient's attack.
3. Remove carpet MATS
Carpet, with wool cushion, cushion, plush toy, duck down quilt, buckwheat skin pillow and so on the most easily accumulated dirt, easy to breed mite bug. Wash the sheets and blankets in hot water, and burn them in the sun.
4. Don't overdo it
Now the new home decoration is very complicated, all kinds of materials contain a lot of chemicals to stimulate asthma, the children enter the new home asthma, back home. Over-decorating causes more and more cases of allergic rhinitis and asthma. After the decoration of the new house must be ventilated for half a year, after testing various indicators to check in.
5. No furry pets
Dog and cat rabbit pigeons itself, such as waste secretion, you should change the original cause allergic reaction (material), their fur in countless parasitic bacteria, mold, mites, etc, are often the bane of children asthma. Do not think that there is no asthma now, once you have the first time, you regret it is too late.
6. Kill indoor pests
Mosquitoes, flies, lice, bedbugs, cockroaches, etc of dust is likely to be associated with allergic disease, especially cockroaches, every part of the cockroach, an asthma attack could be cause some allergens. But when spraying insecticide, must let the patient and the child leave the bedroom, the insecticide is effective, after thorough ventilation ventilates to ask them to go home again.
Note: Try to avoid the use of 84 disinfectant, air fresheners, such as chemical disinfection, inside the bedroom without respiratory infectious diseases, generally there is no need for regular air disinfection. Use activated charcoal to be able to make indoor fresh, do not need to use some chemical substance, lest poison!
If you did not receive our reply within 24hrs, please send to our alternative email: [email protected], or call +86-181.5100.0009 directly.
We will never, ever spam you – nor sell, trade, or transfer your email to anyone else.