Can Air Freshener Remove Formaldehyde?
Blog 2017-07-28 14:30:24 aogrand 565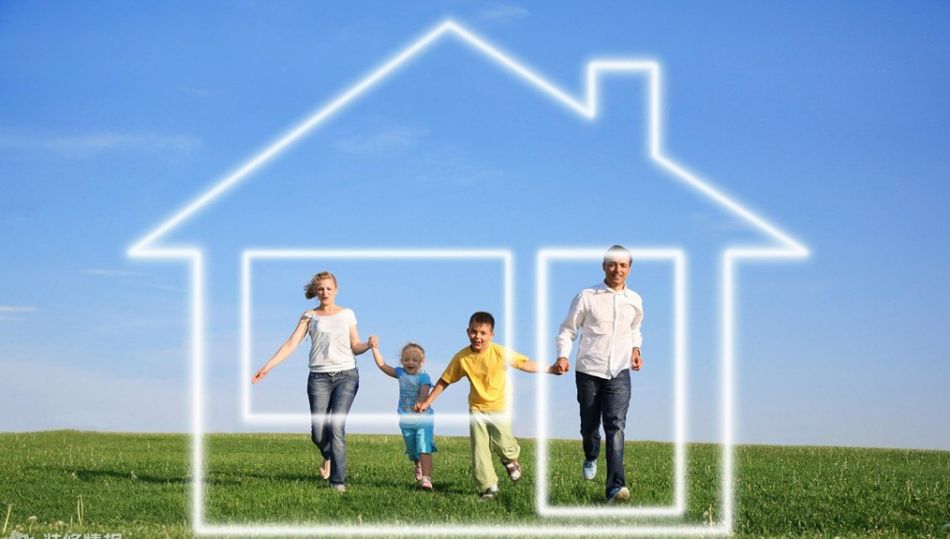 Many supermarkets now sell air fresheners. A lot of products say: nature air, still can go to formaldehyde. Because of this slogan, air freshener is popular with many consumers. However, can air freshener remove formaldehyde? The study found that formaldehyde is soluble in water, and air fresheners use this principle, but once the water evaporates, formaldehyde is released into the air. Therefore, the removal of formaldehyde from water is only temporary, especially the air freshener. In fact, air freshener not only can not remove formaldehyde but also produce formaldehyde. According to scientists, the latest test result shows that the Chinese academy of sciences air freshener, there is a substance known as "terpene," this kind of material and ozone in the air for reaction, it will produce the harmful gas such as formaldehyde. Obviously, the businessman of the slogan is misleading consumers. Environmental chemistry expert said dong Jinsha, the so-called "fresh air," actually is to rely on strong scent in freshener covered peculiar smell, to achieve the effect of "clean air." Air freshener can not be "fresh" air; it should be called scent cover! So try to use air freshener as little as possible.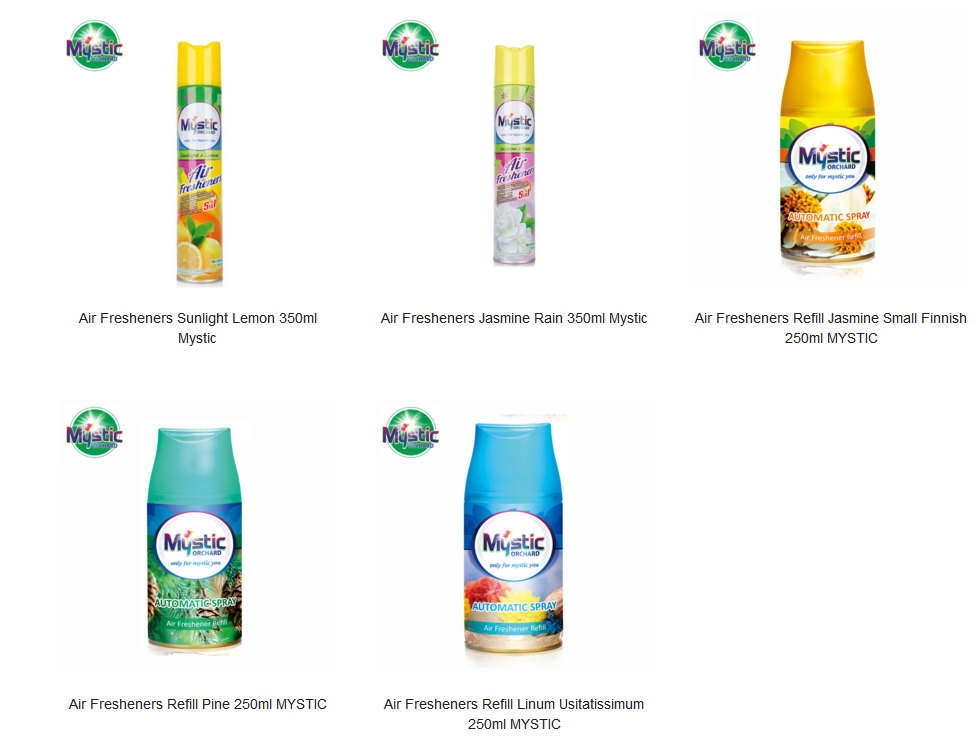 If you did not receive our reply within 24hrs, please send to our alternative email: [email protected], or call +86-181.5100.0009 directly.
We will never, ever spam you – nor sell, trade, or transfer your email to anyone else.