Fresh Air,Healthy Body
Blog 2017-08-14 16:29:02 aogrand 548
With the deepening of industrialization, air pollution is becoming more and more serious. Both indoor and outdoor air will have an increasingly important impact on human health. However, indoor air quality can hardly guarantee human health. Inevitably some people smoke in the home, indoor smoking has a great influence on indoor air quality, increase the harmful material in the air, cause air turbid. This affects the development of infants and children, causes respiratory diseases, and even cancer, and increases the incidence of cardiovascular disease.
As an air freshener wholesale,it is necessary to remind the consumers of the importance to keep the indoor air fresh.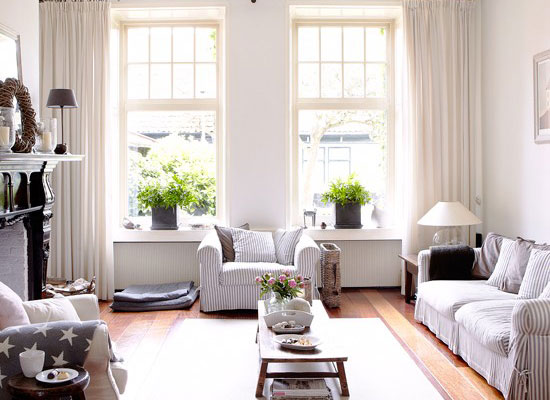 How to keep the air fresh?
1. In the home, the plants that can purify the air, such as the rich bamboo and the crane, and the wen zhu and the daffodils!! It's beautiful and hygienic, and I put it in the room at night and put it outside the window
2. If conditional, put some flowers in the living room and bathroom, dry and can be decorated with dried flowers
3. After eating the glaze, leave the glaze on the skin and then put it in the gauze, then put it in the bathroom and other rooms
4. Open Windows in time
5.Try not to smoke at home
6.Buy some charcoal
If you did not receive our reply within 24hrs, please send to our alternative email: [email protected], or call +86-181.5100.0009 directly.
We will never, ever spam you – nor sell, trade, or transfer your email to anyone else.