Proper air disinfection method
Blog 2017-07-31 14:56:10 aogrand 504
1. Natural ventilating method: No matter how cold weather, every day should have a period of time to open window ventilated, the best time is 9 hours of the morning, the afternoon 3 time, generally should aerate 10 ~ 30 minutes.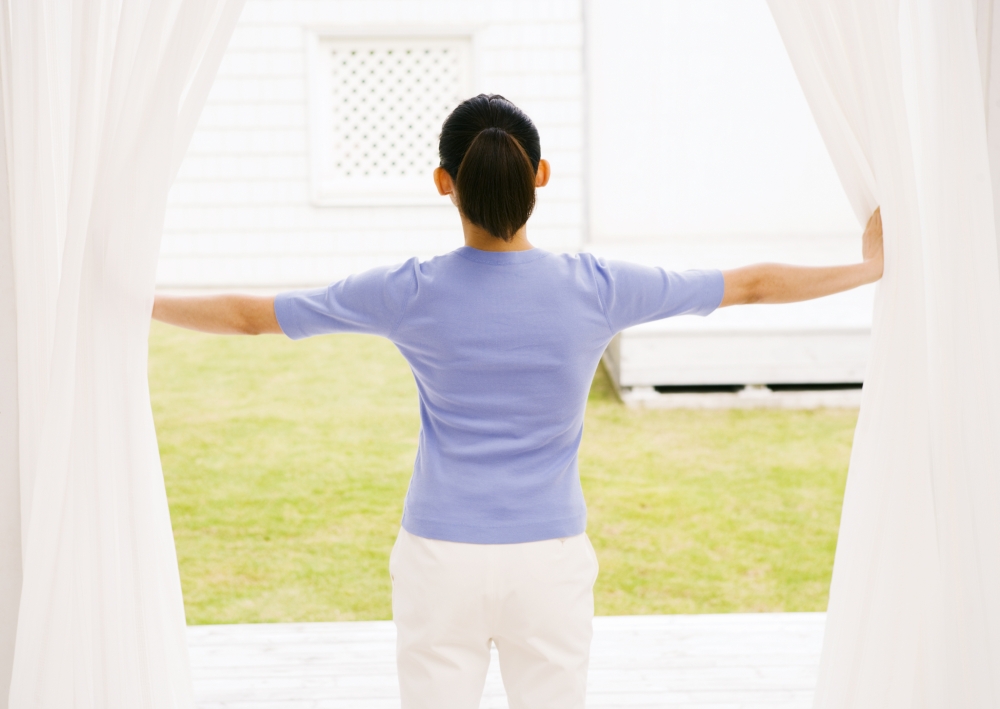 2. Uv method: No person, can be installed in each room (15 square meters) of 30 w low ozone ultraviolet lamp, illuminate more than 1 hour, can kill 90% of the pathogenic microorganisms in indoor air.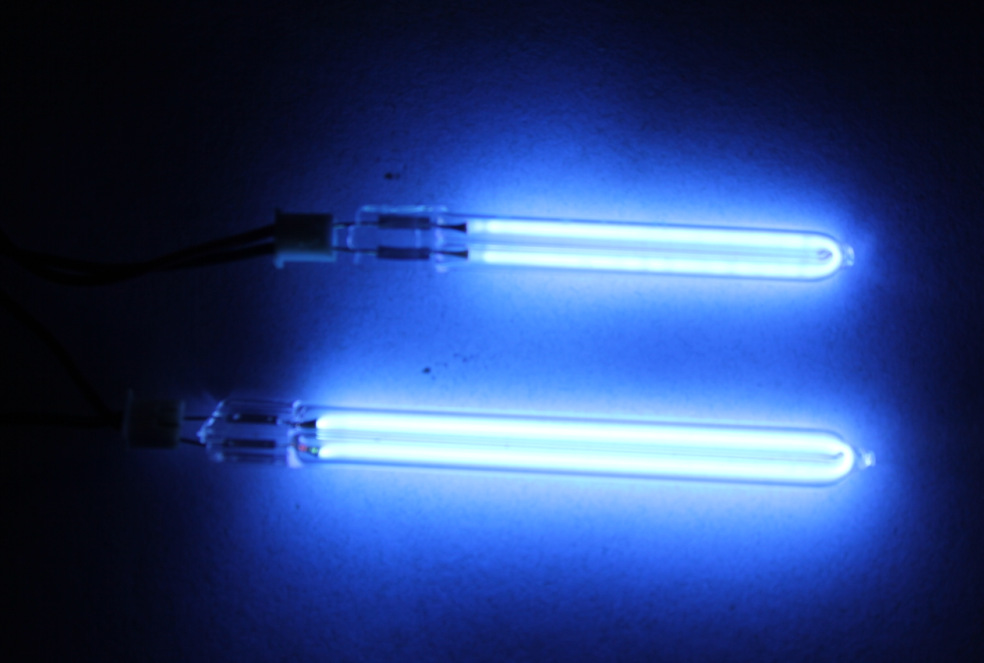 3. Vinegar disinfection method: Vinegar contains a variety of ingredients such as acetic acid, has a certain bactericidal ability, can be used as indoor air disinfection. Every 10 square meter can be usable vinegar 100 ~ 150g, add water 2 times, put the bowl inside slow evaporate 30 minutes, boil fumigation, had better close the door window. Fumigation 1 ~ 2 times, fumigation 3 days continuously.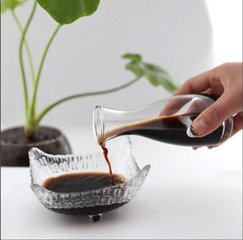 4. The scrolls disinfection method: Still, can be closed doors and Windows, light the fresh to smoke, every 25 square meter USES 1 sheet of the book, half an hour hind, open door window ventilated breath. 5. The easiest way is to use air freshener: Our air freshener can mask odors while also evolving the air to fundamentally solve indoor air problems. MYSTIC AIR FRESHENER have improved the formulation of traditional air fresheners and produced by trusted
air fresheners manufacturers
.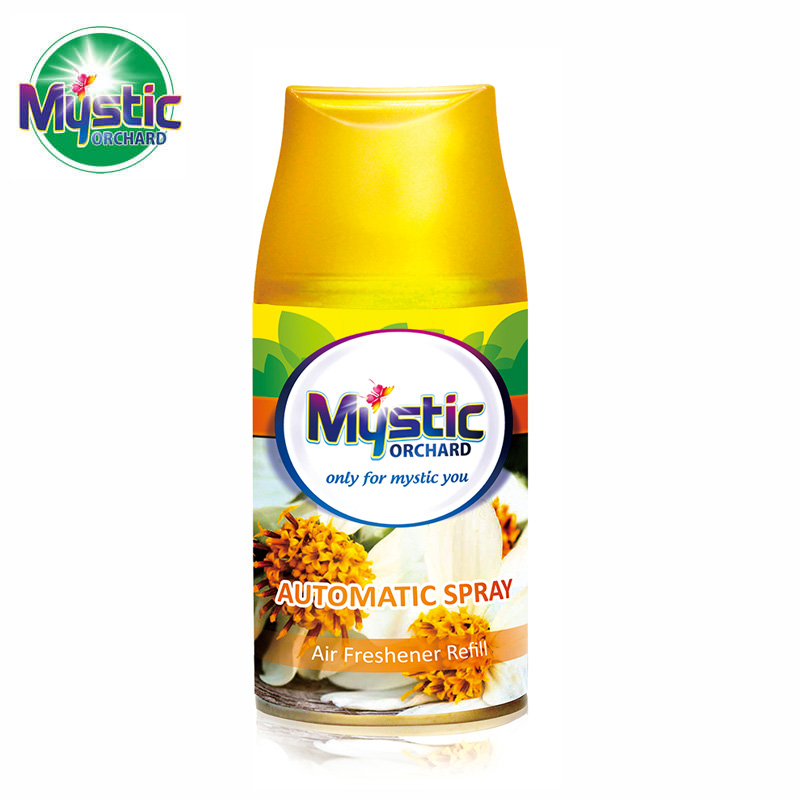 If you did not receive our reply within 24hrs, please send to our alternative email: [email protected], or call +86-181.5100.0009 directly.
We will never, ever spam you – nor sell, trade, or transfer your email to anyone else.