The Quality of Life
Blog 2017-08-10 16:05:10 aogrand 465
With the development of social economy, people's demand for quality of life is getting higher and higher. Interior decoration is not only limited to the interior of the home infrastructure and visual aesthetic. People pay more and more attention to the interpretation of different scenes by audiovisual and various senses.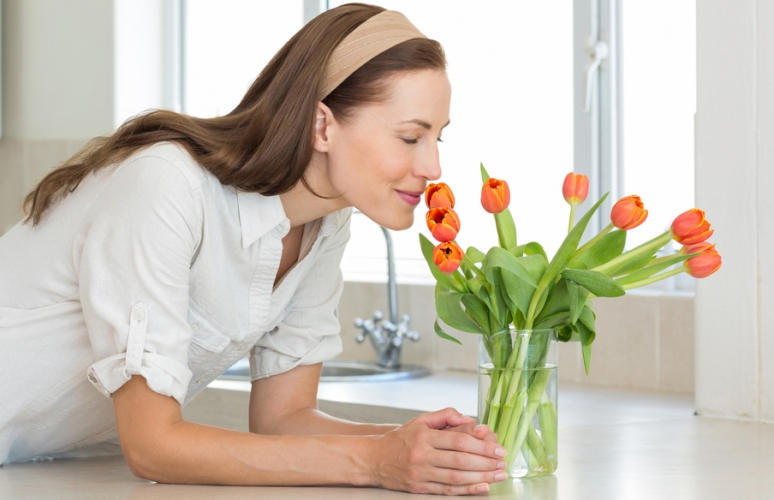 Home, no longer is a have bedroom, sitting room and the cement grid of the kitchen, it is the home that radiates the clean and clean and neat of the light pine son oil and gas flavour. In the office, we can also use jasmine to create a warm, harmonious and elegant style. Of course, we don't have to plant a pine tree at home, and we don't have to plant a jasmine in the office. Because we have MYSTIC AIR FRESHENER. As a air freshener manufacturer, we have our own
air freshener factory
to ensure that every product we produced is safe and reliable.
If you did not receive our reply within 24hrs, please send to our alternative email: [email protected], or call +86-181.5100.0009 directly.
We will never, ever spam you – nor sell, trade, or transfer your email to anyone else.