Keep Your House Fresh
Blog 2017-08-15 16:49:09 aogrand 560
Every time you return home, if you always feel refreshed, the fresh air in your home will make you drunk. Now air quality is falling, and the task of protecting the environment is getting heavier and heavier. It is the first step for people to start from the beginning and control their own small family. Well,it's important to choose a high-quality
air freshener wholesale
to help you to keep the indoor air fresh.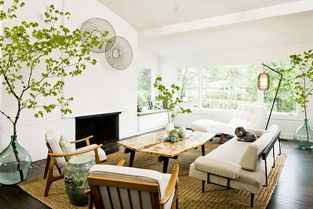 1. The first thing to do is to keep the home clean. The clothes to be washed should be sorted and washed in time.
2. The easiest way to keep indoor air in daily life is to open the window and ventilate the Windows so as to maintain the natural convection of the indoor air, while the sun shines and achieves the effective purification effect
3. Use leisure time in your life to place green plants in your heart, so that you can purify the air and absorb carbon dioxide, and also look comfortable and beautiful
4, according to the accumulation of life, the method that adults in the home also compares commonly is to put some orange peel in indoor corner, can remove peculiar smell appropriately, also relatively simple
5. Now facing the problem of indoor air purification, there are various air fresheners on the market, and there are many fragrances, which are obvious to the removal of indoor odor, but not multi-purpose
6. The most advanced is the so-called air purifier, which is scientifically proven to be outstanding and worth trying out.
If you did not receive our reply within 24hrs, please send to our alternative email: [email protected], or call +86-181.5100.0009 directly.
We will never, ever spam you – nor sell, trade, or transfer your email to anyone else.