A Healthy Life, Clean the Air First
Blog 2017-08-23 17:29:27 aogrand 507
In people's subconscious, indoor air quality than outdoor air quality is higher, but in fact, indoor air quality in general is satisfied with indoor air quality is high, because in addition to suffering from atmospheric pollutants of indoor air, will face all kinds of indoor furniture building materials comes out the pollutants, the destruction of the human body such as bacteria, therefore, is needed to improve indoor air quality, but it also shows the importance of keep the air fresh.
A healthy life, the first clean air. A large part of the time is indoor, indoor air is vital to human health. Therefore, fresh indoor air is the essential homework of the home. As one of the most high quality air fresheners suppliers, I have to introduce you some effective ways to keep the air fresh.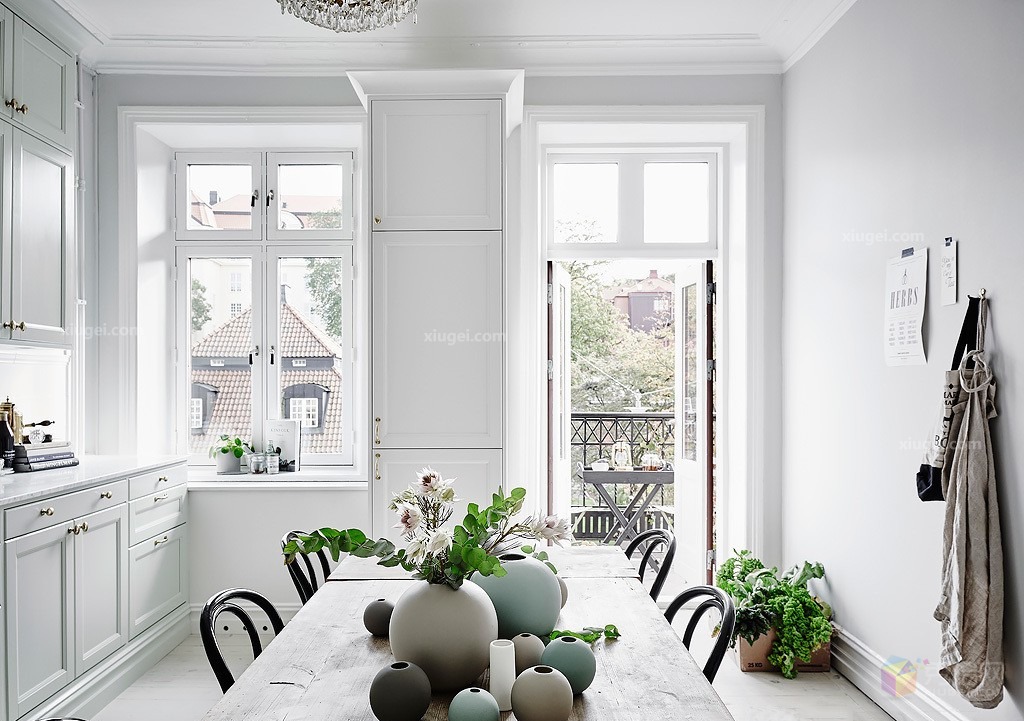 1. Open Windows frequently
Often open a window ventilated can make indoor harmful gas out, let the fresh air rushing in, assure indoor air is a fluid, in this way can let oneself every day to go home to have a good rest environment. The best window opening hours are between 9 a.m. and 11 a.m., and 2 to 4 p.m., because outdoor air is the best.
2. Reduce indoor air pollution
Can install the lampblack machine in the kitchen, eliminate the harmful gas of cooking discharge every day directly outside, this can ensure indoor air fresh; You can also install wind changes in your house, inhaling harmful gases from the interior and removing the fresh air.
3.Go outdoors often
Friends who have time can often go outside in the shade or park, and do more activities in the country. Especially when you're out on a sunny day, you can move your bones and muscles while you're breathing fresh air, so it's good for your health.
4.Plant some plants indoors
It is possible to plant some potted plants in the indoor air to purify the indoor air. Flowers and plants can not only beautify the indoor environment but also can perform photosynthesis to release some oxygen to ensure that they breathe fresh air.
If you did not receive our reply within 24hrs, please send to our alternative email: [email protected], or call +86-181.5100.0009 directly.
We will never, ever spam you – nor sell, trade, or transfer your email to anyone else.