Beauty Soap---the Rainbow in the Soap
Blog 2019-06-14 11:28:28 aogrand 877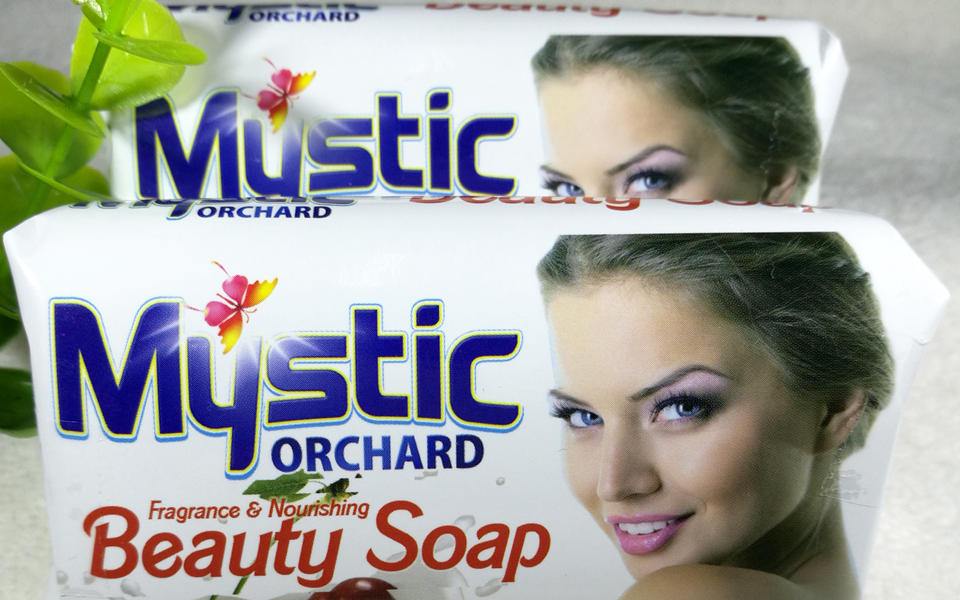 When life is as light and smooth as a song, just smile and everything is easy; The man who smiles when everything goes wrong is worth living. --- Wilcox Begil Dale, author of "I wish I could see", was a woman who had been nearly blind for 50 years. But at the age of 52, a miracle happened to her. She underwent an operation at the famous Meiyu Clinic that improved her vision by 40-fold. A novelty, exciting and lovely world unfolded in front of her eyes. She found that washing dishes at the kitchen sink even made her feel good. She wrote: "I started playing with soap bubbles in the dishes. I reached in and grabbed a handful of them. I held them up to the light. In every soap bubble, I could see the bright colors twinkling as the beams of lights of the rainbow. When we look into our hearts and ask ourselves, can we see the rainbow in soap bubbles like Begil Dale? Dark clouds and unexpected events in life will make many people live on the edge of self-pity. Many people have been accustomed to greet life and various encounters with complaints and sadness. Due to the darkness of their inner world, their life that should be bright has become muddy and hopeless. In fact, the beauty or ugliness of life all depends on how we see. If you completely lay the ugly and dark side of the heart aside, choose a positive attitude, and then know how to understand and appreciate life, you will find that life is beautiful hither and thither. Think of others like Begil Dale and maybe we can learn something from them. See the world through your eyes for the soap bubbles in the sink are colorful in the sun. If you desire to attain a postive feeling in daily life, might as well try our beauty soap. Over the catalogue upon the official weisite of AoGrand Group, you can read all about the four kinds of beauty soaps on offer, including strawberry, lemon and green apple perfumed available.
If you did not receive our reply within 24hrs, please send to our alternative email: [email protected], or call +86-181.5100.0009 directly.
We will never, ever spam you – nor sell, trade, or transfer your email to anyone else.