Oriental Beauty
Blog 2017-08-07 15:41:24 aogrand 661
Jasmine flower is native to Jiangnan region of China and western region. The central region of India and Arabia is widely planted in subtropical areas near the bay of jasmine and classic potted plants. Jasmine flowers bloom in early summer, with single, double, leaflet and compound leaves. There are two red and white flowers, mainly ivory and white flowers. Jasmine flower fragrance can be used to make jasmine tea, refining spices, etc.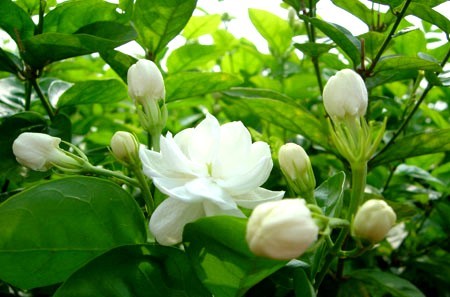 In China, people like to use jasmine to describe pure and gentle beautiful girls. In addition, jasmine flower fragrance is overflowing, can extract jasmine oil, it is the raw material that makes essence, jasmine oil is high, the price of gold. Jasmine, leaf, and root are all available. Jasmine flowers can also be smoked tea, or steamed juice, can replace the rose dew, in the area of Suzhou, Nanjing, Hangzhou, Jinhua and other places in the south of the country have long been used as the tea fragrance production. In all of the "flowers", jasmine is undoubtedly the most important - hardly a daily essence does not contain jasmine aroma, each piece, that a bottle of perfume, soap, each box of cosmetics can smell the fragrance of jasmine.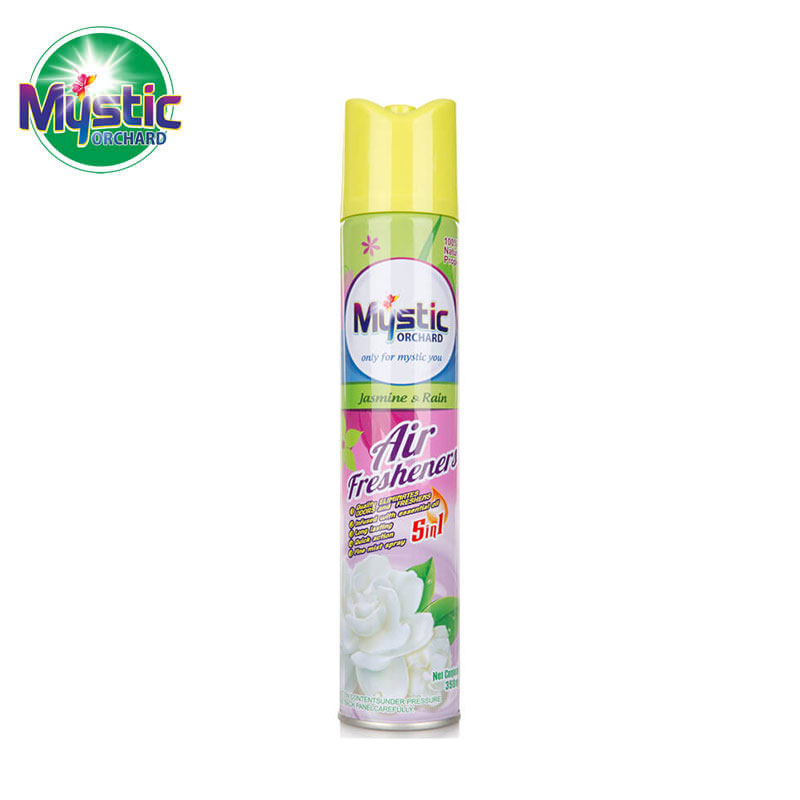 MYSTIC AIR FRESHENERS are produced by safe
air fresheners factory
.
If you did not receive our reply within 24hrs, please send to our alternative email: [email protected], or call +86-181.5100.0009 directly.
We will never, ever spam you – nor sell, trade, or transfer your email to anyone else.