Measures to Improve Air Quality in the Office
Blog 2017-11-03 10:56:02 aogrand 483
The office is in addition to the home, workplace people stay for the longest places, office if there is air pollution, will be a long time the infringer's physical and mental health, the passage of time will appear a series of so-called "syndrome. Especially in summer, the temperature is high, the air conditioning is open, the doors and Windows are closed, which can cause environmental problems such as indoor air quality pollution.
Air fresheners supplies
can't be able to keep the air fresh. So office workers should learn to protect themselves and form good working habits. Here, I will give you some proper ways to improve air quality in the office.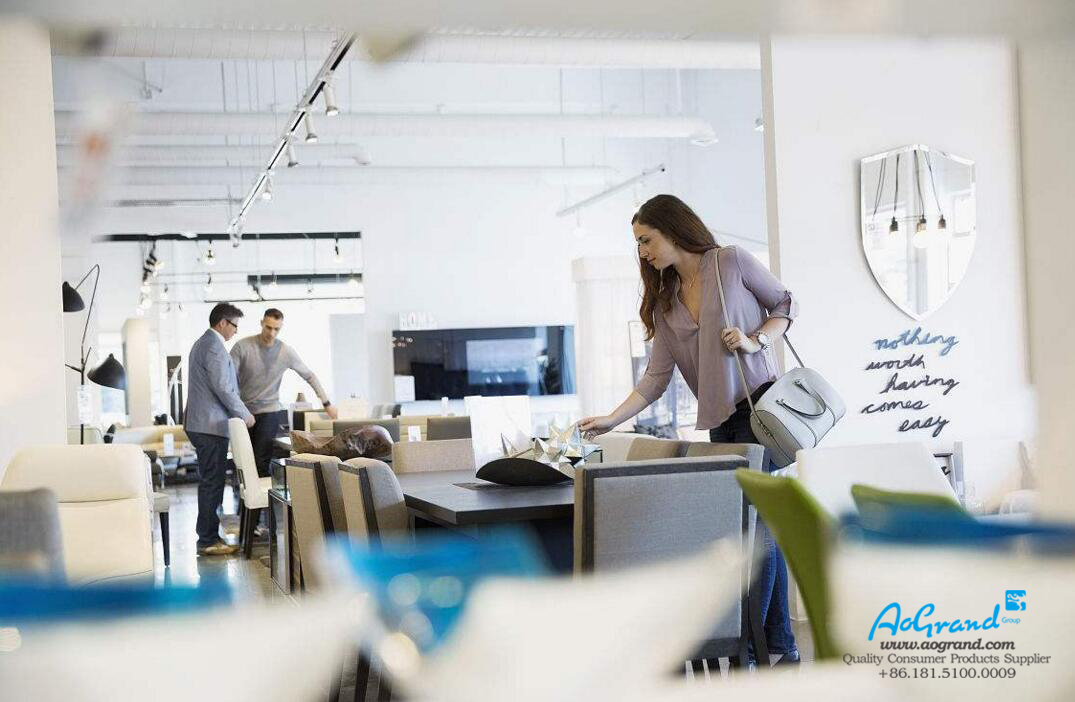 How does the office prevent air pollution?
1. Try to keep the doors and Windows open, natural ventilation, and improve the air quality of the office. To ensure the new air volume in the office environment, if there is pollution, also can very good dilute harmful gas. 2. Regular cleaning, Windows, tables, chairs, air conditioners, etc., including dead corners. Don't sit near the air vent of the central air conditioner. 3. If the office that has carpet, you must wash and disinfect the carpet with a bactericidal agent, and change carpet regularly. 4. Timely overhaul and clean up the central air conditioning and exhaust equipment, and replace the facilities with disrepair in time. 5. Appropriate plants that are beneficial to the human body, such as crane orchid, aloe vera, etc. 6. It is best to ban smoking in the office so that the office air is not polluted by second-hand smoke, but harmful to human health. 7. If you use a humidifier, pay attention to changing the water every day to prevent the production of microorganisms in the water.
If you did not receive our reply within 24hrs, please send to our alternative email: [email protected], or call +86-181.5100.0009 directly.
We will never, ever spam you – nor sell, trade, or transfer your email to anyone else.