Precautions When Using Air Freshener
Blog 2017-07-26 14:13:36 aogrand 575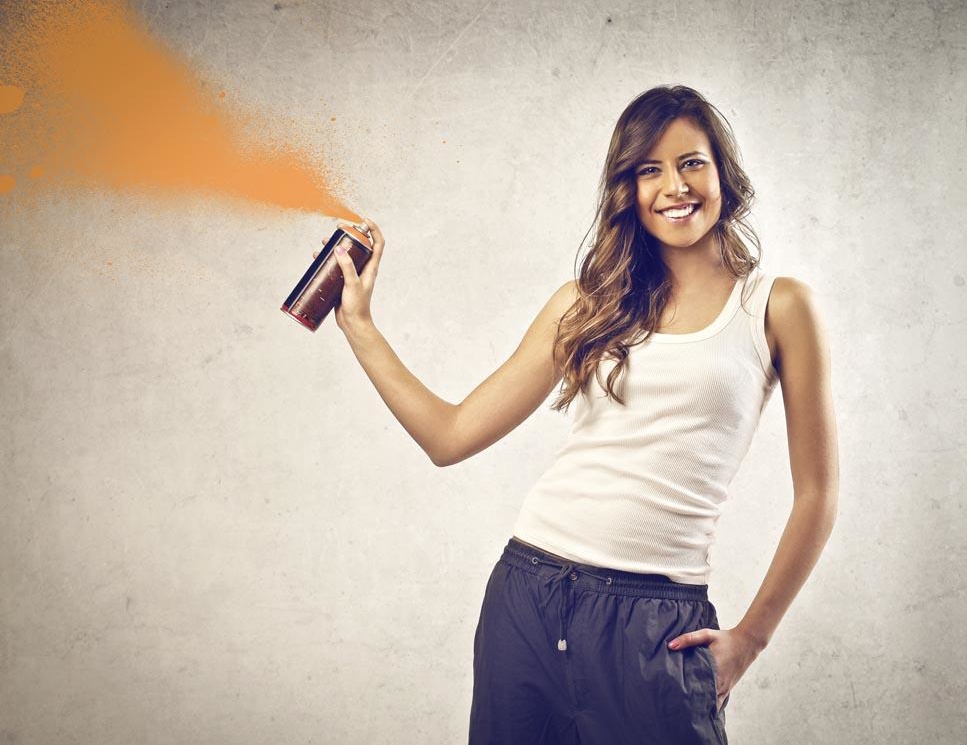 1. It should be used with caution when there are infants, asthmatic patients, allergic people and allergic diseases indoors. 2. When spraying or lighting the air freshener, it is best to temporarily evacuate the site and then enter after the majority of aerosols or granules are settled. It is better to open the doors and Windows and ventilate before entering. 3. Toilet and bathroom deodorization should choose gas air freshener. 4. Should not rely on air freshener too much, should find out the reason of the malodorous and clean thoroughly, make the bedroom air fresh. Experts also pointed out that they should try to avoid the use of 84 disinfectant in the home, air fresheners, such as chemical disinfection, inside the bedroom without respiratory infectious diseases, usually there is no need for regular air disinfection.

Our air freshener supplies better health care for your family, make your home fragrant, make your family happy, and bring you good mood every day.
If you did not receive our reply within 24hrs, please send to our alternative email: [email protected], or call +86-181.5100.0009 directly.
We will never, ever spam you – nor sell, trade, or transfer your email to anyone else.