How to Protect the Indoor Environment?
Blog 2017-12-01 11:11:31 aogrand 583
As people living standard enhancement and the improvement of living conditions, people constantly improve their own environment that occupies the home, little imagination, many improved instead of causing serious pollution of the indoor environment. According to experts, some decorative materials can volatilize more than 300 volatile organic compounds, such as Formaldehyde, Trichloroethylene, Benzene, Xylene, and so on. Once in the family, there will be various diseases, including respiratory, digestive tract, neurology, vision, vision, high blood pressure and more than 30 diseases. Therefore, the family environmental protection should not be ignored. To do well in the family environment, you may need our
air freshener
. Also the experts from the Indoor Environment Testing Center of the China Interior Decoration Association should start from the following aspects: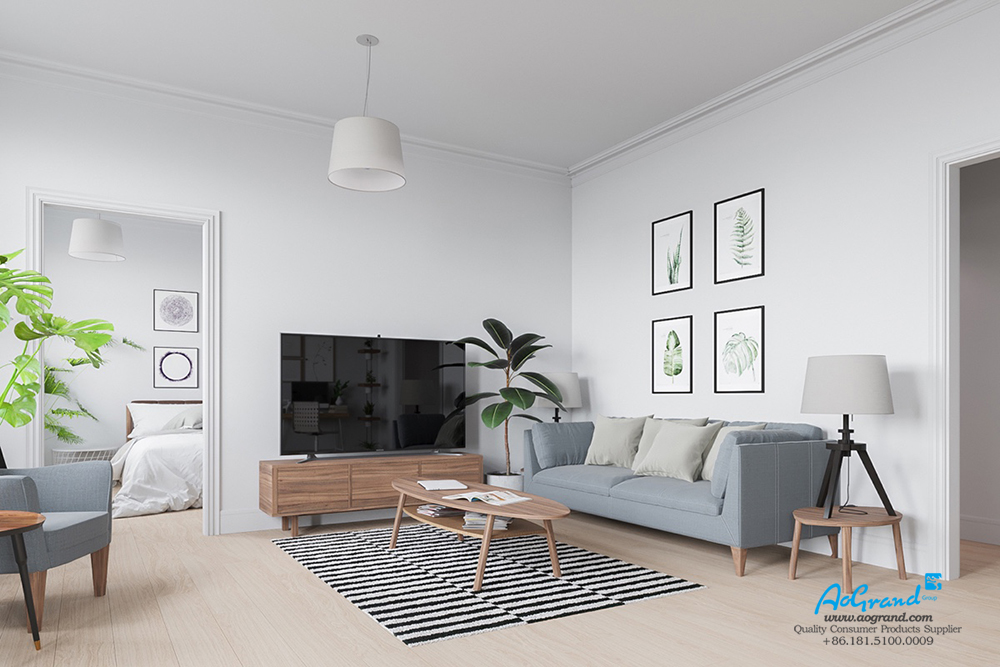 1. The friend that prepares to decorate a bedroom should choose to have the qualification, formal adornment company. Choose non-toxic, harmless, pollution-free adornment material to decorate your bedroom, when buying furniture to choose those famous brand manufacturer's product; 2. After purchasing and decorating the new house, don't rush into the hotel. You should first check the indoor environment inspection department and listen to the experts' opinions and choose the appropriate check-in time. For the health of the next generation, newlyweds should pay more attention to this; 3. Choose suitable effective indoor air purification facilities, can be selected according to different pollutants of bedroom, kitchen, toilet with functions of different air purifying device, such as air purifier, lampblack machine, ozone disinfector, etc.; 4. Pay attention to the sealed windows and doors, choose the appropriate opening and ventilation time, and prevent outdoor air pollution from entering the room. 5. Try to reduce the chances of smoking in the indoor area, smoking less or not smoking; Experts have warned that families with elderly people, patients, pregnant women and children should pay more attention to indoor environment protection.
AOGRAND GROUP INC.
AOGRAND INTERNATIONAL CORP.
Address:

Park,Gaochun,Nanjing, 211302, P.R.C.

205 Shuanggao Rd., Qiqiao Ind.
AoGrand QR Code:

Telephone: +8625.5785.0785

Facsimile: +8625.5785.026
*if you did not receive our reply within 24hrs, please resend to our alternative email: [email protected], or call +86-181.5100.0009 directly.
We will never, ever spam you – nor sell, trade, or transfer your email to anyone else.