Talk about the Air Fresheners
Blog 2017-07-31 14:53:36 aogrand 676
With the improvement of people's living standard, more and more families use air fresheners. Whether one or two dollars a year in more than a dozen yuan a bottle, a lot of people used to use it as eliminate peculiar smell or the main helper of the fresh air in the home, especially in many families in the toilet, air fresheners, balmy agent has become "permanent residents", etc.
But in the use of air freshener, probably many people have an illusion, feel as long as an air freshener, the air in the home is clean, actually not.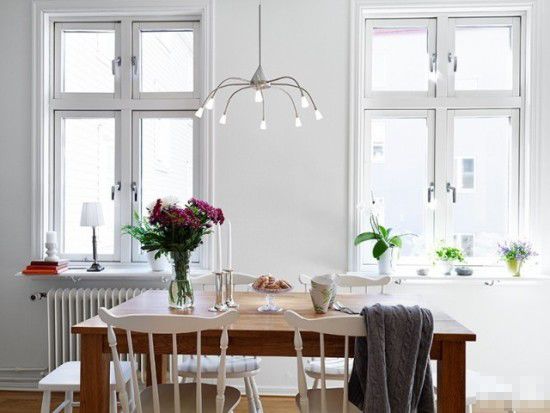 On the market a lot of air freshener is mostly chemical preparation and can purify air, it is only through the perfume confusing people's sense of smell to "fade out" peculiar smell, does not remove the smell of gas. It does not purify the air. It "desalinates" odors through the smell of the smell, and does not remove odorous gases. There are also some air fresheners, because of the inferior quality of the product itself, which can be a source of air pollution. If the freshener contains impurities, such as methanol, it can be harmful to human health in the air. These substances can cause respiratory and nervous system poisoning and acute adverse reactions, causing headaches, dizziness, throat itching, eye tingling, etc. And some incense or incense, the smoke particles produced after lighting can also cause the second pollution of the home air. So when choosing air fresheners, pay special attention to the ingredients of air freshener, and don't choose inferior products. If you hesitate in air freshener don't know what brand is good, may wish to compare the composition and working principle of air freshener, try to choose harmless to the human body not conceal type air freshener, reassured family, breathing the fresh air. According to the market, we can see thousands of
air freshener manufacturers
, but our air freshener products are the most reliable.

If you did not receive our reply within 24hrs, please send to our alternative email: [email protected], or call +86-181.5100.0009 directly.
We will never, ever spam you – nor sell, trade, or transfer your email to anyone else.