Modern Family Without Bad Smell
Blog 2017-08-22 17:24:29 aogrand 572
We are often troubled by the insidious smell of the indoor air. Opening the Windows was also less effective. As an
air freshener supplier
, there are some good ideas to share with you, which can deal with the smell of the house.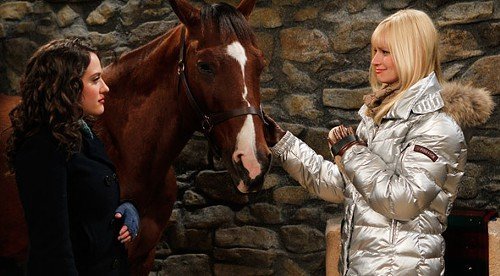 1. The smell of pets: Try not to let the dogs and dogs go to the bathroom at home, or in the ventilation area, prepare special cat sands and dog sands for defecation. Below the dog and cat anus and claws between each have scent glands, so they have to place, often leaving the smell, in addition, to bathe regularly, don't wear shoes to them, dogs and cats often can lick your toes, the process, will get light scent glands. If the sofa and the floor still smell, light several candles inside the room, keep 20 minutes -- 30 minutes, use smoke to eliminate the odor; Or put a shallow pan of milk on the ground; You can also spray a special deodorant conditioner on your pet, which breaks down the odor molecules into carbon dioxide and water, which can be quickly and safely deodorant.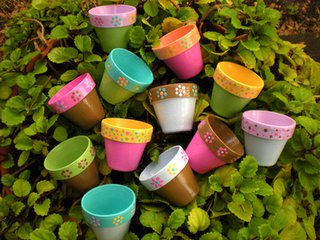 2. Toilet smelly home toilet although often rinses, can still have the stink, can be a box of clear and cold oil or the wind oil refined open cover hind place in the toilet corner, already can deodorize again mosquito. A small cup of balsamic vinegar can also be placed, and the stench will naturally disappear. 3. The stink of the flower pot: if you use fermented solution to make fertilizer, the flower pot will smell bad. The fresh orange peel can be chopped, mixed with liquid fertilizer to water, the stink can be eliminated.
If you did not receive our reply within 24hrs, please send to our alternative email: [email protected], or call +86-181.5100.0009 directly.
We will never, ever spam you – nor sell, trade, or transfer your email to anyone else.