Don't Rely Too Much on Air Fresheners
Blog 2017-08-02 15:10:54 aogrand 435
Many families like to use air freshener, not only can cover the indoor smell, light fragrance can make a person happy. But once the air freshener is improperly used, it is likely to become an air pollutant! So, friends who prefer to use air fresheners should pay attention to the following questions.
The hazards of air fresheners
1. Air pollution
The main effect of air freshener is to cover up air odor and not to eliminate air odor completely. Therefore, the smell pollution in the air is not solved. If the inferior products release some impurities (such as formaldehyde, etc.), they can cause great harm to the human body.
2.Causes allergic reaction, causes disease
Because air freshener emits flavor and organic material, it stimulates the respiratory tract. Some people who are allergic or have respiratory problems can easily have adverse reactions. At the same time, aromatic substances also stimulate the nervous system of the brain, affecting the growth and development of adolescents.
We are one of the beat air freshener manufacturers.Welcome to contact us.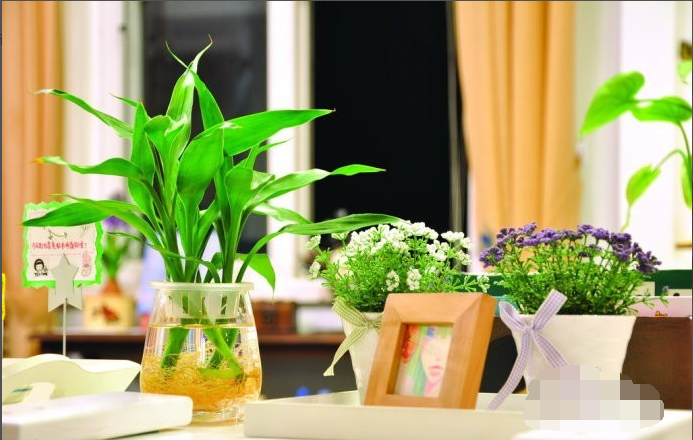 Note:
1. People with respiratory diseases or allergies should be used with caution. There are elderly children in the family who need special attention. 2. The ingredients in air fresheners are flammable and need to be kept in the backlight to keep them from exploding. 3. After spraying the air freshener, it is best to leave the site, and then return to the room to open the window for ventilation. 4. Avoid air fresheners when summer temperatures are high and ozone is easy to produce. 5. Avoid excessive reliance on air fresheners, and increase the aroma of the interior to replace the skin, flowers, etc. 6.It's better to clean your room more often than air fresheners or start an air purifier.
If you did not receive our reply within 24hrs, please send to our alternative email: [email protected], or call +86-181.5100.0009 directly.
We will never, ever spam you – nor sell, trade, or transfer your email to anyone else.