Let Me Talk about Air Fresheners
Blog 2017-08-03 15:15:41 aogrand 667
A lot of young people all like comfortable at the supermarket buy bottle of home air freshener, spray or small tin box, people seem to have been used to use it as eliminating peculiar smell or the main helper of the fresh air in the home, especially in the toilet of a lot of families or private cars, air fresheners, balmy agent has become "permanent residents", etc. In fact, air freshener is mostly chemical preparation, and can purify air, only by perfume to cover the smell in the air, confusing people's sense of smell, and can't reach the effect of remove peculiar smell gas. People long inhalation of liquid air freshener consists of spices and organic solvent aerosols, or long-term inhalation light fragrant incense, incense smoke particles are detrimental to health.
Actually,we are one of the beat air freshener manufacturers.Welcome to contact us.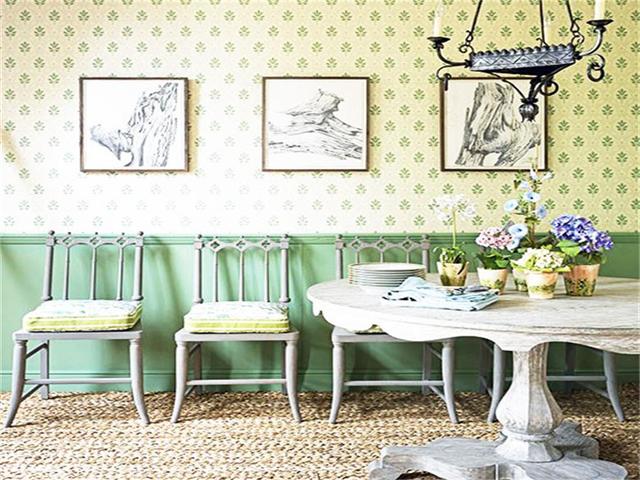 In addition, some air fresheners can be a source of air pollution because of their poor quality. If the freshener contains impurities, such as methanol, it can be harmful to human health in the air. And some incense or incense, the smoke particles produced after lighting can also cause the second pollution of the home air. There is also a kind of ozone type air freshener, which has a strong bactericidal ability and has the function of removing some malodorous substances, but its own toxicity is 10 times higher than chlorine gas, which also is harmful to health. Air fresheners should be used sparingly and not when not in use. To keep fresh air in your home, frequent cleaning and frequent window opening are best. If you have to use air fresheners to avoid children, the elderly, asthmatic patients, and allergy sufferers, if you spray air fresheners at home, it's best to leave. A lot of natural air fresheners are available at farmers' markets, compared to the various air fresheners in supermarkets. For example, put an orange in the bedroom, its fresh smell, can stimulate the excitement of nervous system, let a person be clear and cool, also can clear the air that is dirty, purify the indoor environment.
If you did not receive our reply within 24hrs, please send to our alternative email: [email protected], or call +86-181.5100.0009 directly.
We will never, ever spam you – nor sell, trade, or transfer your email to anyone else.