Washing Hands With Soaps, Protect Your Second Face
Blog 2017-09-20 19:23:06 aogrand 545
Advantages of soap
The main ingredient of soap is sodium benzoate, which is made from animal and vegetable fat. It is natural and is not harmful to human body. Even with soap, it's just a matter of removing some of the impurities in the soap and adding spices, so it's relatively natural.
The benefits of washing hands with soap
The significance of soap, pneumonia, and diarrhea these two diseases are the leading cause of death in children under five years old, every year, more than 3.5 million children worldwide as diarrhea and pneumonia cannot be expecting their fifth birthday, hand washing with
bar soap
could save millions of children's life.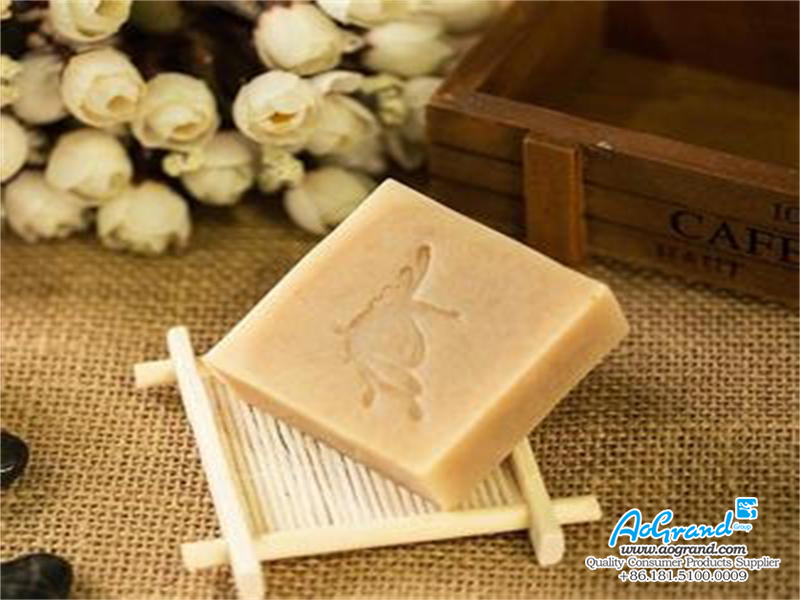 Washing hands with soaps can also prevent skin infections, eye infections, intestinal parasitic diseases, SARS and avian flu, which are good for cancer patients and those living with HIV. Washing hands with soap is an intervention that all countries and communities can do to save lives both technically and economically. Promoting the measure not only because it is beneficial to health, but also because it is comfortable to wash hands with soap, it can reflect a person's social status and education, and hand washing can make people more intimate with each other. After you urinate, wash your baby's buttocks, and use your hands to touch the food, you must wash your hands with soap or hand sanitizer. Washing hands is good, and washing hands is a cornerstone of public health, and new health practices and public health services are a major factor in the rapid decline of infectious disease mortality in rich countries in the late 19th century. If the amount of alcohol in the hand sanitizer is less than 60 percent, the bactericidal action will be greatly reduced, if using this hand sanitizer is not effective. However, the alcohol content is not as high as the better, if the alcohol content is higher than 95% or pure alcohol, the antiseptic effect may be suppressed. When buying hand sanitizer, pay attention to check the product label content of effective components, some hand sanitizer to ethanol, the content of amino acid and isopropyl alcohol instead of alcohol to mark, the need to make sure that no matter what form, labeled with its content should be between 60% ~ 95%, if the content is below 60%, can effectively kill virus and bacteria.
If you did not receive our reply within 24hrs, please send to our alternative email: [email protected], or call +86-181.5100.0009 directly.
We will never, ever spam you – nor sell, trade, or transfer your email to anyone else.